'Improvements' in child protection at Essex Police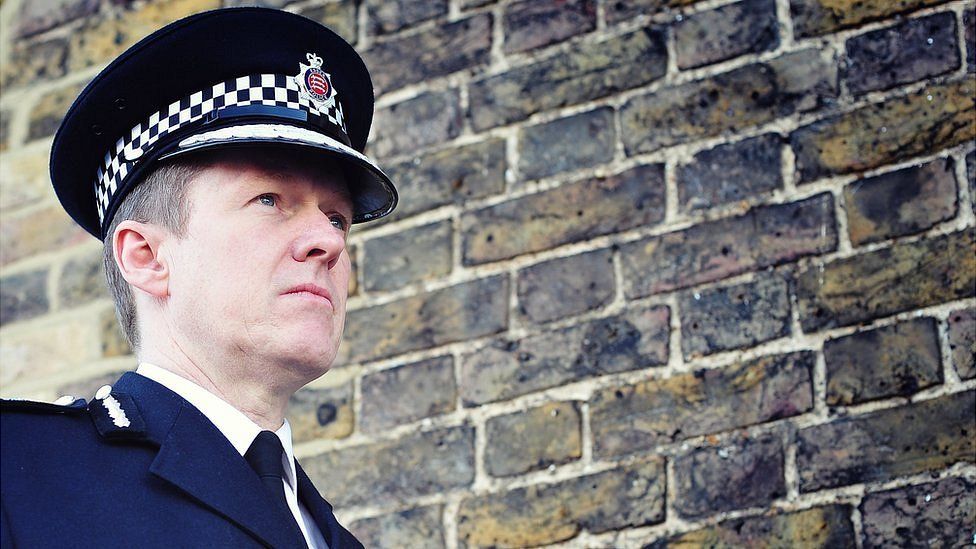 A police force, criticised for failing to protect children, has been praised for making improvements.
An inspection in 2015 found insufficiently skilled staff working for Essex Police who were carrying out child abuse investigations.
Following another inspection in September 2016, watchdog HMIC said it was "most encouraged" by the improvements.
A report praises the force's "strong leadership and commitment to change".
The original inspection found child investigations were "often of a poor standard" and risk management was in some cases "ineffective".
The new report says: "Child protection is now an undoubted priority for the force and thanks to the chief constable's (Chief Constable Stephen Kavanagh) personal leadership this is well understood across the organisation by all officers and staff."
HM Inspector of Constabulary Zoë Billingham said: "I am very pleased that the force continues to demonstrate a strong commitment to improving services for children.
"I am particularly encouraged by the way in which the chief constable and his chief officers have made an enormous effort to drive improvement across the whole organisation.
"The force also acknowledges that its work to improve arrangements for managing sex offenders has further to go - we found that this remains inconsistent."
Essex Police said in a statement: "This report sets out that our work on child protection has 'significantly improved'.
"However, it is clear from our review of cases outcomes for vulnerable children and young people, while improving, in some cases could and should be better."
Related Internet Links
The BBC is not responsible for the content of external sites.