Dying Essex bishop backs gay marriage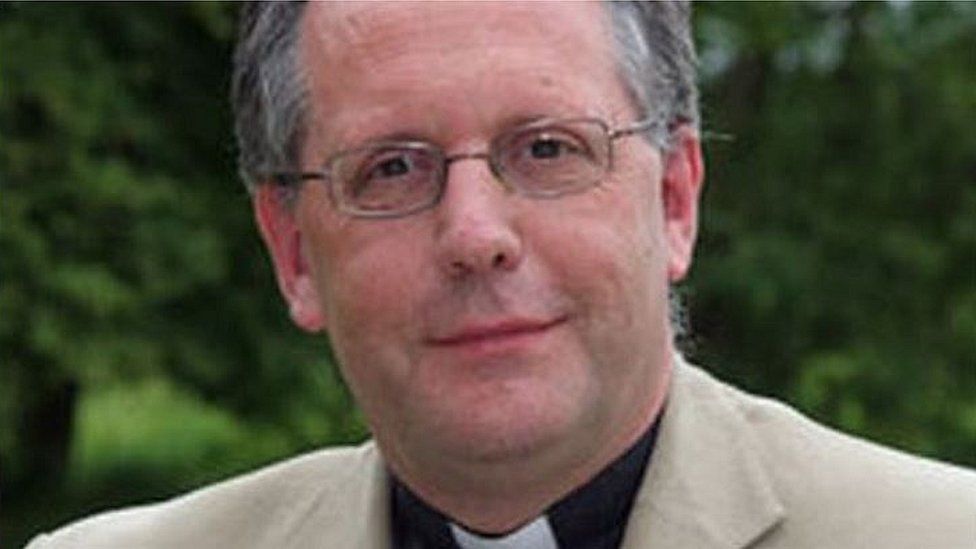 A terminally ill bishop has called on the Church of England to "immediately affirm" same sex marriages.
The Right Reverand John Wraw, Bishop of Bradwell in Essex said the Church had got "the debate wrong" about sexuality.
He said the Anglican Church had become hung up about same sex marriage when it should celebrate all stable relationships of fidelity.
Earlier this month the Church's Synod rejected a call for the continued opposition to same sex marriage.
"Gender is a secondary issue. What is much more more important is the nature of the relationship we have with one another," Bishop Wraw said.
"What I want us to do is to affirm good relationship, depth of relationship, wherever and however it might arise."
But he stopped short of saying he would bless a gay couple if they asked because, he said, he might be disciplined if he did.
"I have a freedom there that does help considerably," he added. The Archbishops of York and Canterbury have called for more discussion of the issue, to allow "radical inclusion" of lesbian, gay, bisexual, and transgender people in the church.
Bishop Wraw is terminally ill having been diagnosed three years ago with multiple myeloma, a form of cancer.
In a letter to parishioners he revealed his illness was no longer treatable and that he would continue working as long as possible.
Related Internet Links
The BBC is not responsible for the content of external sites.