Two charged with theft by 'too busy' Essex Police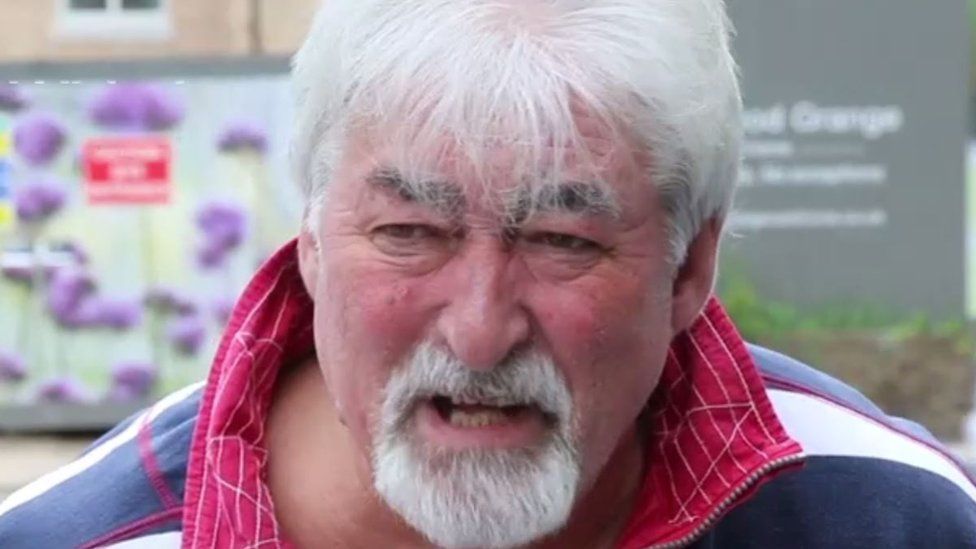 Police who initially told a businessman they were too busy to investigate an alleged £26,000 theft have charged a man and a woman.
The BBC revealed how Jack Whiteley, who runs Glencrest Seatex Ltd in Leigh-on-Sea, supplied Essex Police with CCTV footage of the theft on 26 August.
But he was told in an email officers were "unable to assist as they are at saturation point with their workload".
The arrested pair are due at Southend Magistrates' Court on 16 October.
They have been charged with theft.
The 32-year-old man from Laindon was arrested within hours of Essex Police publicly apologising for "letting down" Mr Whiteley.
On Tuesday, the force said it had also arrested a 32-year-old woman from Laindon.
Assistant Chief Constable Andy Prophet said he had called for an "urgent review" of the crime and apologised to the business owner.
"In this case, an eminently solvable case, an officer should have been allocated more efficiently than on this occasion," he said.
A week after he contacted police, Mr Whiteley was told by email that an officer had tried to call him while he was away in Germany and the allocated officer was then on rest days and leave.
The email from the crime bureau went on to say the police team on duty could not assist as they were too busy with their own workload.
Mr Whiteley said he was visited by officers on Tuesday and had received a personal apology from the police.
Related Internet Links
The BBC is not responsible for the content of external sites.