Essex Fire Service spent £400,000 on legal costs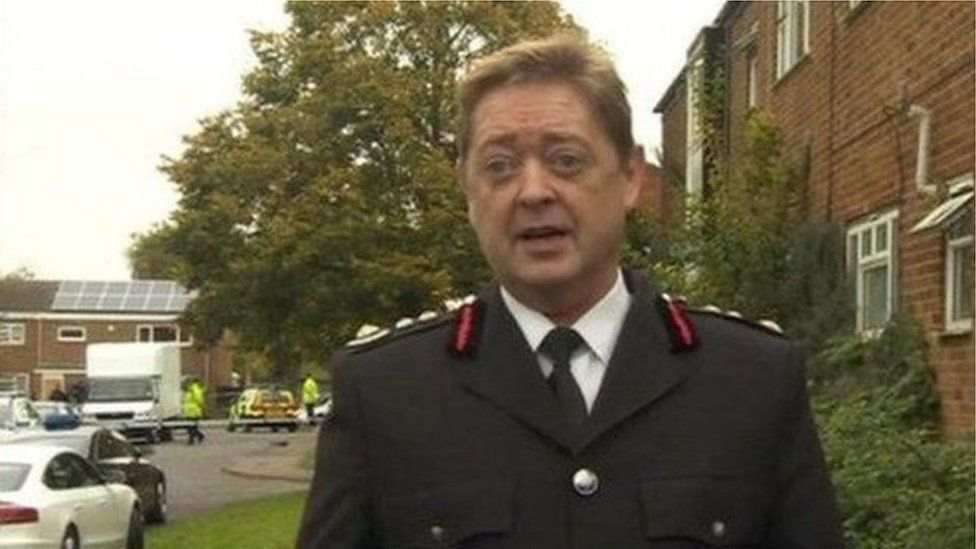 A fire service spent more than £400,000 in a single month on legal costs in a case which led to the dismissal of its chief fire officer, it has emerged.
David Johnson was suspended from his role as Essex's chief fire officer in April 2015. He was sacked in April.
The Essex Fire Brigades Union has voiced its concern at the level of legal services spending.
The fire service said it hired external legal experts on the case for reasons of "transparency and fairness".
Among the 29 pages of the fire service's invoiced expenditure are three entries - one for £365,480, one for £35,422 and third for £15,000 - paid for "legal expenses" to Essex County Council, which has a legal services department.
The fire service confirmed all three payments related to the case of Mr Johnson.
This £415,902 legal spend in May comes on top of four separate £150,000 payments to the county council for legal services in March and January.
The fire service has yet to confirm whether this additional £600,000 in legal spending relates to the David Johnson case.
Alan Chin-Shaw, secretary of the Essex branch of the FBU, said the £1m spent on legal fees in the past year would be enough to fund a "whole-time fire station for a year".
"My view is that if they have put themselves in a position where they need that much legal advice then chances are they are probably not doing right," he said.
The BBC asked the fire service why the fire service's own solicitor - who is paid about £100,000 a year - had not been used in the case.
A spokesman for the fire service said: "The matter was dealt with by the clerk to Essex Fire Authority.
"The clerk has delegated authority to act as the authority's principal solicitor. The clerk advised the fire authority to undertake an independent investigation.
"The service's solicitor is a member of the service leadership team and colleague of the former chief fire officer.
"In light of this, and our commitment to transparency and fairness, it was inappropriate for him to deal with this matter."
In January 2017, the BBC revealed how a confidential Essex Fire Authority report showed Mr Johnson had faced 10 allegations but found no evidence of "misconduct or gross misconduct".
No reason for Mr Johnson's sacking has yet been given by Essex County Fire and Rescue.
The fire authority said his dismissal "followed a robust process in compliance with the law in relation to statutory officers".
Related Internet Links
The BBC is not responsible for the content of external sites.