Wellingborough man held over 'terror' book loses damages claim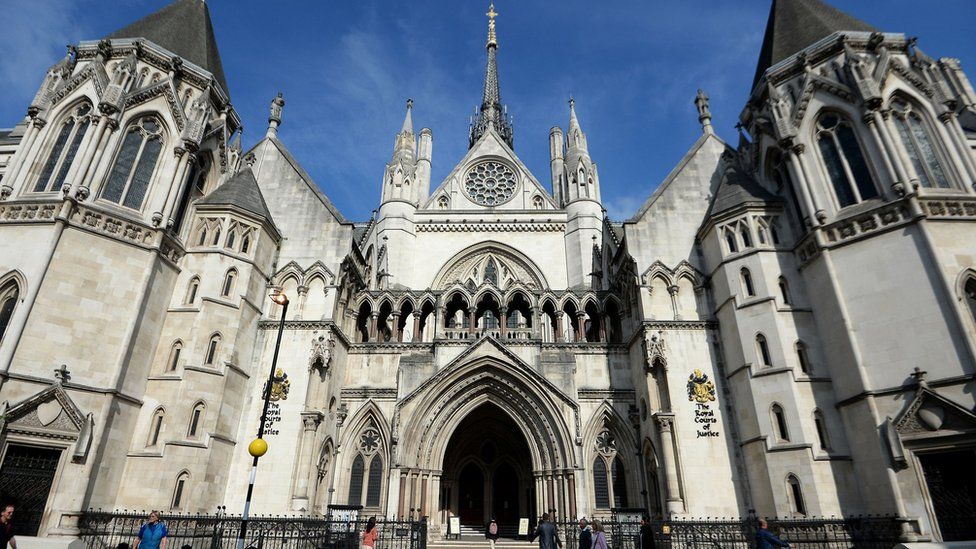 A man arrested after he asked for a booklet titled 44 Ways to Support Jihad to be printed has lost his High Court case for damages against the police.
Muhammad Z Khan, lived with his parents in Wellingborough, Northamptonshire, and sued the chief constables of West Midlands and Northamptonshire Police.
The judge said Mr Khan asked a local printer for 50 copies of the work.
He rejected the claims for wrongful arrest, false imprisonment, defamation, assault and damage to property
Sir David Eady also dismissed claims for false imprisonment by his parents.
Mr Khan, who was not in court, intends to appeal.
The judge said printing shop staff in December 2013 were concerned by the content of the booklet and called police, who consulted counter-terrorism officers in the West Midlands.
Sir David said the booklet fell within the concept of a terrorist publication as the text encouraged Muslims to hate non-believers and to take part in violence and martyrdom - or at least support those who do.
Mr Khan told police he did not subscribe to the booklet's views, but was interested in them as a student and researcher.
The gas engineer was arrested and later bailed, before a decision was taken not to prosecute him several weeks later.
The arresting officer's view that he had grounds to suspect Mr Khan of an offence was reasonably founded, said Sir David.
He said it would have been difficult for police officers to "conduct a minute search for incriminating material, without causing significant inconvenience and disturbance to the occupiers".
"Yet none of this should obscure the importance of the need to investigate evidence giving rise to the suspicion of criminal offences and, in particular, to suspicion of offences under the terrorism legislation," he said.
Related Internet Links
The BBC is not responsible for the content of external sites.