M11 drivers fined by Essex Police for driving wrong way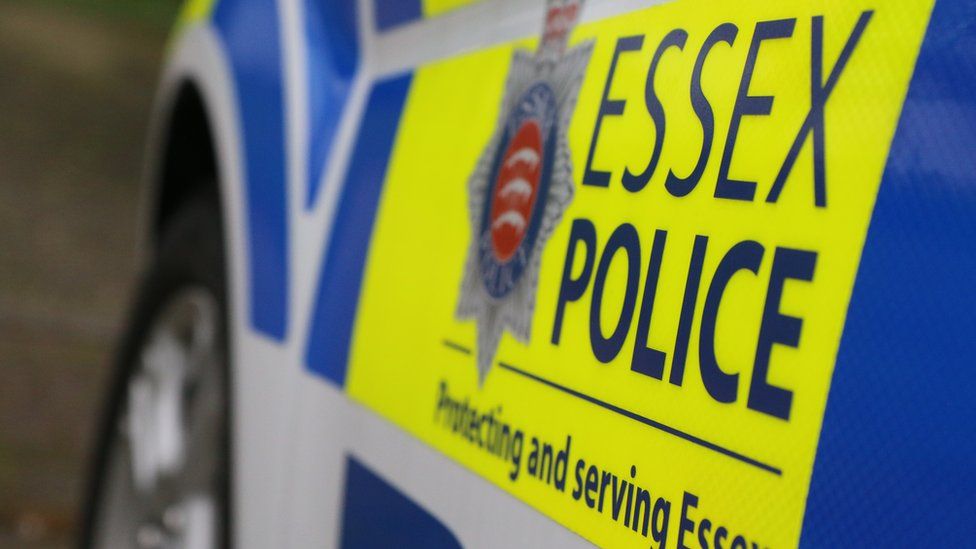 Dozens of motorists who drove the wrong way on the M11 to escape being held up by an accident are facing fines and points on their driving licence.
Eighty-six drivers turned around following a crash involving six vehicles near Harlow on 27 October.
Following the incident, phone and dashcam footage was sent to police via Safer Essex Road Partnerships' Extra Eyes campaign.
Essex Police said there were "no excuses" for driving the wrong way.
The M11 was closed for around 25 minutes following the crash, which took place at around 13:10 BST. No one was seriously injured.
Adam Pipe, head of roads policing at Essex Police, said all the "impatient" drivers will now face fines of £100 and three points on their driving licence.
"Turning around on a road and driving in the other direction is clearly dangerous," he said.
Mr Pipe added: "You wouldn't do it in a moving traffic and it's no different to turning around following a road closure.
"People determined to continue to do this must remember there are extra eyes on our roads. Being impatient does not pay."
Related Internet Links
The BBC is not responsible for the content of external sites.