Chelmsford and Thurrock: Arrest after 450 vehicles at car meet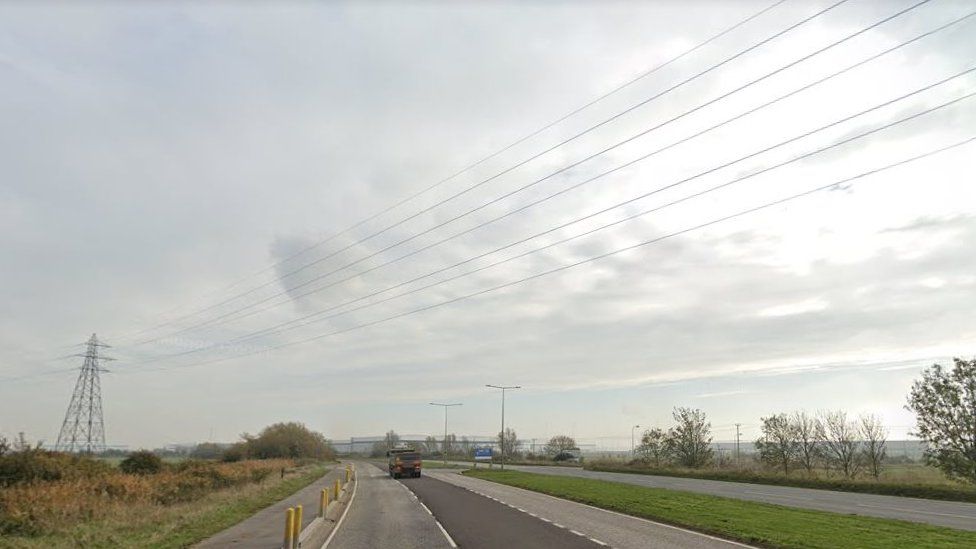 A person has been arrested after about 450 vehicles were involved in a "large car meet" in Essex.
Police said the vehicles "congregated" initially in the car park of Sainsbury's in Chelmsford before moving to the Manorway in Thurrock on Sunday.
Ch Insp Richard Melton said it was "a clear and blatant breach of the government's Covid-19 regulations".
The force added that 22 people were also given tickets, meaning points would be added to their licence.
The group was dispersed and left Essex at about 23:50 BST.
Ch Insp Melton said the "sheer number of vehicles" posed a challenge for officers but "additional resources" were made available.
Officers said those involved tried to return to another site in Chelmsford in the early hours of Monday but were again dispersed.
Ch Insp Melton said: "These events do pose a danger to the public as there is often an element who will be driving anti-socially and dangerously.
"Only a few years ago a young woman had to have part of her leg amputated after being hit by a motorbike at an illegal meet.
"Our roads policing teams continue to work to tackle street racing, dangerous driving, and anti-social driving because we know the risk it poses and the harm it can cause."