Essex man called 999 to demand a lift after missing bus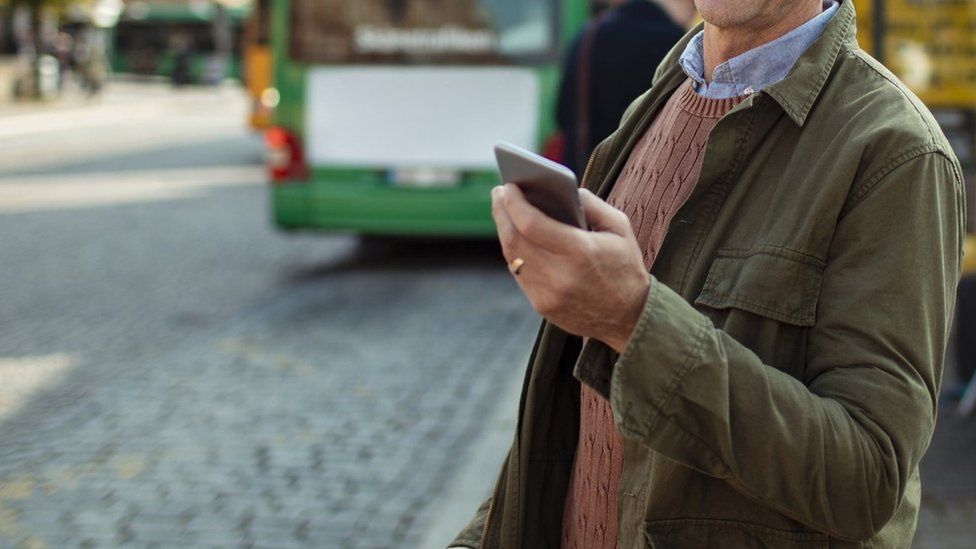 Essex Police has hit out at inappropriate 999 calls after a man contacted officers to ask for a lift home after missing his bus.
In another incident, it said a caller had used the emergency line to complain about being asked to leave a pub.
Dealing with such calls meant delays in responding to people in genuine need of help, the force added.
Over the August Bank Holiday weekend alone it said it had dealt more than 3,000 999 calls.
Ch Insp Ian Gennery said the vast majority of those were from people facing a genuine emergency.
He said call handlers gave "words of advice" before disconnecting any call, but asked people to consider if their situation warranted an urgent police response.
Other time-wasting calls outlined by police included a girl who dialled 999 after getting stuck in stinging nettles, while a man repeatedly called to ask for a pizza before hanging up.
He received a visit by two officers and some "stern words of advice", the force said.
"Recently we had a situation on the M11 where someone was asking for a police escort because they were late home for dinner," Ch Insp Gennery said.
"Do we really need to be directing officers and resources away from a domestic incident or a serious collision to come and help you?"
Related Internet Links
The BBC is not responsible for the content of external sites.