University of Gloucestershire appoints vice-chancellor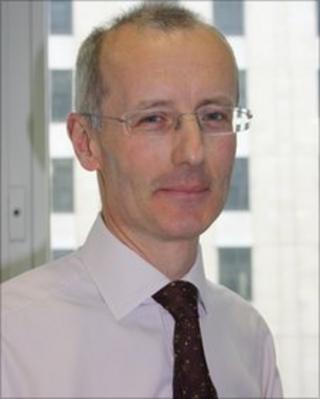 The University of Gloucestershire has announced the appointment of Stephen Marston as its new vice-chancellor.
Mr Marston is currently director general for higher education funding and reform within the Department for Business, Innovation and Skills (BIS).
He will take up his new position in summer 2011.
Mr Marston said: "I am delighted to have the opportunity to lead the university as it prepares for the new higher education environment."
Previous vice-chancellor Professor Patricia Broadfoot CBE retired in August 2010.
The University of Gloucestershire has over 9,000 students and is based over campuses in Cheltenham and Gloucester.