Gloucestershire village unveils new stones for jubilee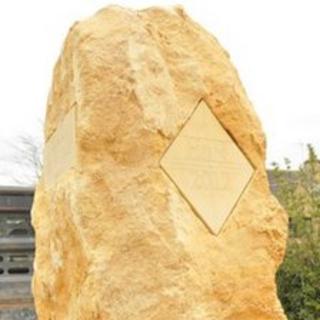 The first new parish boundary stones in Gloucestershire for more than a century are being put up in celebration of the Queen's Diamond Jubilee.
The north Cotswold village of Ebrington will erect a stone at the site where each of the adjoining seven parishes meet its boundary.
The eight stones will be unveiled in stages, with the first due later.
The project is due to be completed on 2 June, when the main information stone will be revealed.