Lister Petter to leave Dursley after 140 years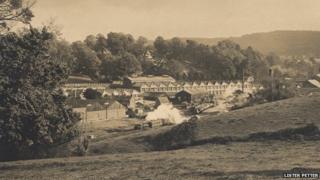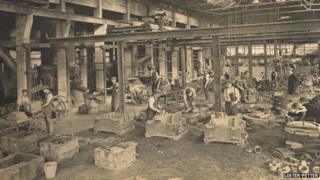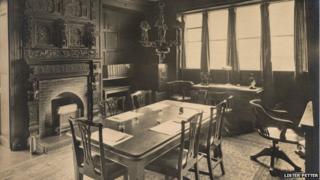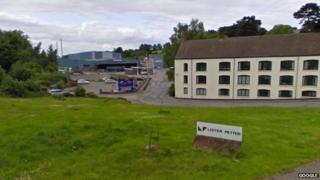 An engineering firm which has been based in Dursley, Gloucestershire, for 140 years is to leave the town.
Lister Petter, which makes gas and diesel engines, has signalled its intent to move its entire production facility to Hardwicke, 11 miles away.
Stroud District Council has said the move will mean that 200 "skilled jobs" would be retained in the area.
However Dursley Town Council said it was "saddened" that the company's link with the town was coming to an end.
Previously bosses of the plant have said that a move was needed as the site had aged to the point of becoming uneconomical to run.
In 2010, Unite balloted its members at the company and concluded that 98% of staff wanted to stay in Dursley.
Developer St Modwen has now submitted a planning application for the firm to relocate to Quedgeley West Business Park in Hardwicke which it owns.
The purpose-built facility is expected to be completed by spring next year.
Bryan Draper, chief executive officer of the Lister Petter Group, said: "With close links to the M5 and a stone's throw from our existing warehouse at Waterwells, it's the ideal location for us.
"The move would allow us to retain our valued, skilled employees, create further job opportunities and continue Lister Petter's historic association with Gloucestershire."
'Obviously saddened'
Robert Ashton Lister founded the original company in 1867 with the first diesel engines being produced in Dursley 62 years later.
In the years since the company has reduced its workforce and sold off its 92-acre Littlecombe site for redevelopment.
The town council has said it was pleased to learn that the business would be staying in the district, but "obviously saddened" that its history in the town would be coming to an end.
Helen Bojaniwska, clerk of the council, said: "It is disappointing that the company's expansion plans could not be accommodated in the town, but we are hopeful that additional jobs can now be created on the Littlecombe site."