Trinity Mirror to make Gloucestershire Citizen and Gloucestershire Echo weekly newspapers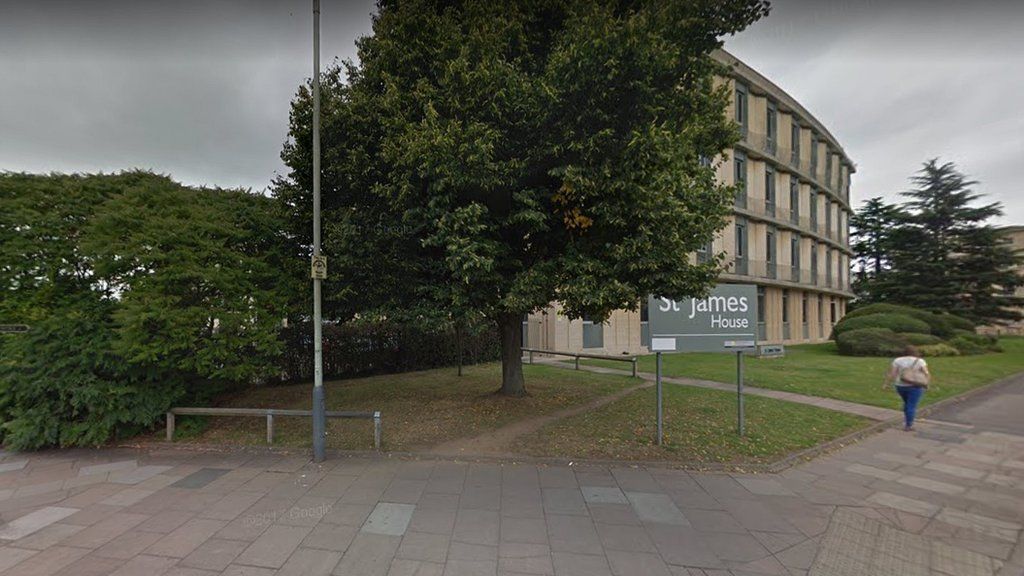 Daily production of the Gloucestershire Citizen and Gloucestershire Echo are to cease, Trinity Mirror newspaper group has confirmed.
The papers will be published as weekly editions from 12 October.
Up to five jobs will be lost as a result and the National Union of Journalists (NUJ) said the losses will "only have added to [staff] worry".
A daily Gloucestershire edition of The Western Daily Press, is due to be launched.
Trinity Mirror bought out rival publisher Local World in October 2015, acquiring a further 83 titles including the Citizen and Echo.
A spokeswoman for the group said it was "acknowledging and reacting" to how its readers "behave".
"We still have a loyal print audience but the majority of the people who read the Echo or the Citizen do so just once a week," she said.
"Daily readership is coming more and more from our website and our digital audience - not just on the site but across social media platforms like Facebook and Twitter - [which] is showing amazing year-on-year growth."
NUJ national organiser Laura Davison, said the union was "concerned" the papers - with "daily circulations of 7,000 to 10,000" - were both becoming weeklies.
"For staff to see details about potential numbers of job losses online will only have added to their worry caused by today's announcement," she said.
"We have asked the company for more details about the proposed changes."
Related Internet Links
The BBC is not responsible for the content of external sites.