Plans to shut two Forest of Dean community hospitals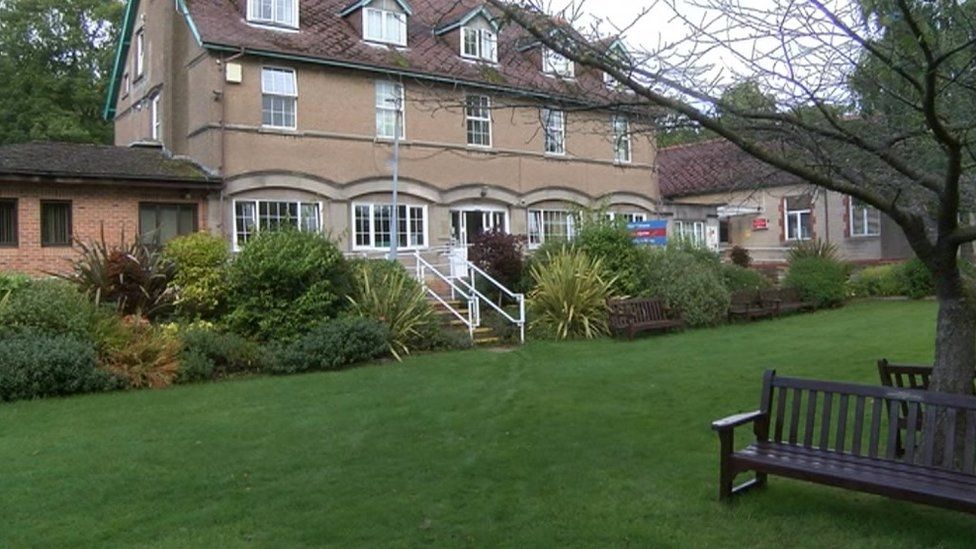 Two community hospitals could be replaced with one £11m purpose-built facility if plans put forward by the NHS are agreed.
Gloucestershire Care Services NHS Trust said its "preferred option" was to shut Lydney and Dilke and build a "great new hospital" in the Forest of Dean.
The final decision on the future of the two hospitals will be made in April.
The hospitals in Dilke, in Cinderford, and Lydney currently have 47 beds - the proposed new hospital would have a "minimum of 24 beds".
Katie Norton, Gloucestershire Care Services chief executive, said: "We know that the hospitals are very well used at the moment.
"We do know however that sometimes people are having to travel outside of their local area into the Forest of Dean for services we want to be able to provide more locally for them."
GP Dr Paul Weiss, from the Forest of Dean Primary Care Group, said the idea was to "future proof the Forest of Dean".
Dr Weiss said: "I look round the county and I see a new community hospital in Tewkesbury, I see a new community hospital in Dursley and I think why haven't we got this for the Forest of Dean?"
Kevin Collins said Lydney Hospital was a "lifeline" for his elderly mother who has to visit it twice a week.
He said: "These local hospitals are very important to local people.
"You go to main towns and cities and then you've got to pay to park the car and you have to pay so much money. We don't want to lose these local hospitals."
Related Internet Links
The BBC is not responsible for the content of external sites.