Free school to close as funding withdrawn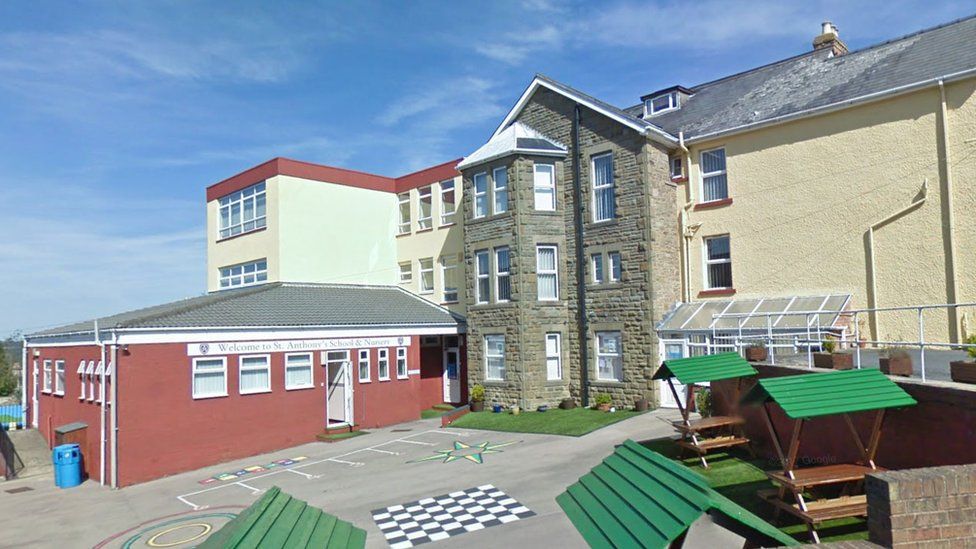 A free primary school is set to close with the withdrawal of government funding after inspectors found "poor performance and financial management".
St Anthony's School in Cinderford, Gloucestershire, was rated inadequate in its last two Ofsted reports.
The Department for Education (DfE) has written to the free school to say its funding agreement will end in August.
It said St Anthony's did not provide acceptable education and its plans for improvement were inadequate.
In a letter to the school, the DfE said St Anthony's was running a deficit and "does not have a credible plan to secure its future viability".
It added that an improvement plan submitted in February did not adequately detail how change would be achieved, and a revised plan was the largely the same with only minor amendments.
The school, which has 107 pupils, was placed in special measures for a second time following the most recent Ofsted inspection last December.
A DfE spokesperson said: "Our priority now is to minimise disruption for pupils and staff and to ensure a smooth transition to alternative schools."
They added the school was "not providing an acceptable standard of education for pupils or adequately managing its finances" and would close at the end of the academic year.
A parent of three pupils at the school, Sophie Allen, said she "could not believe" the decision to close it.
"We as parents have no idea what we're to do next. There are no places available.
"We've rung a lot of the local schools and none of them have places at this moment in time for our children."
Head teacher Lorna Middleton disputed Ofsted's conclusions and said staff were "making a huge difference".
"We simply haven't been given the time to prove that we have turned a corner," she said.
"The school, since I took it over [in September], has been totally in charge of its finances."
Ms Middleton said the annual budget was about £400,000 and all that was being withdrawn.
Related Internet Links
The BBC is not responsible for the content of external sites.