Gloucestershire chief fire officer quits over vehicle sale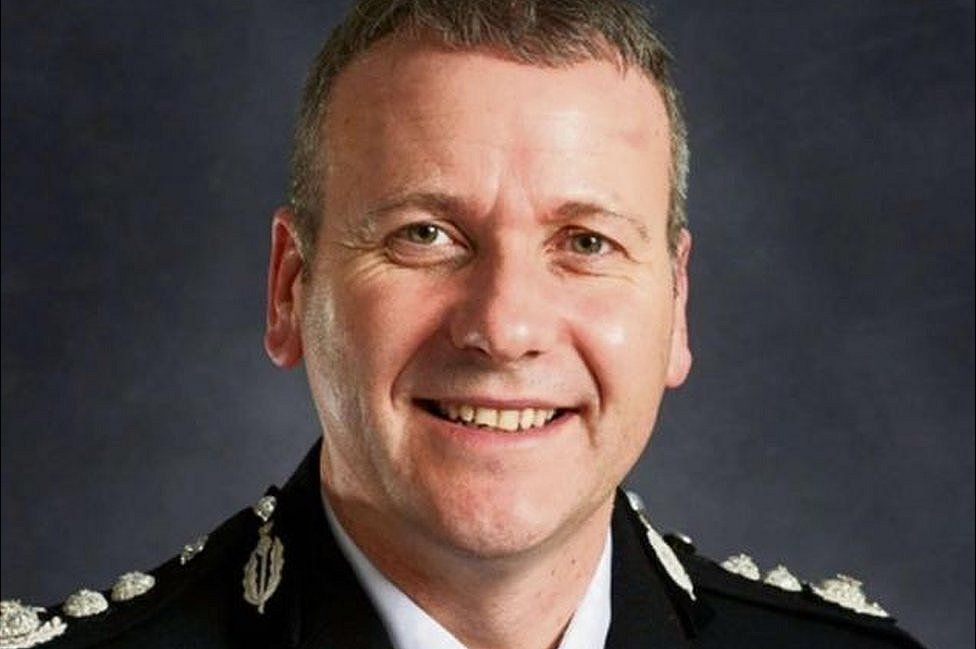 Gloucestershire's chief fire officer has resigned after an internal probe over the sale of a fire service vehicle.
An investigation said Stewart Edgar demonstrated "poor judgement" over the vehicle's disposal.
Gloucestershire County Council's chief executive, Pete Bungard, said Mr Edgar acknowledged his actions had "damaged the council's confidence" in him.
The FBU said it was "concerned" with a "lack of detail" about the resignation.
Mr Bungard said Mr Edgar had "taken responsibility for his actions".
In a statement, Mr Bungard said: "I can confirm a complaint was recently made in relation to the disposal of a fire service vehicle. As a result an internal audit investigation was carried out. 
"The investigation identified poor judgement by the chief fire officer, which he acknowledges has damaged the council's confidence in his ability to undertake his senior leadership role. Stewart Edgar has taken responsibility for his actions and has resigned."
Fire Brigades Union (FBU) South West spokesman Brent Thorley said members of Gloucestershire Fire and Rescue Service (GFRS) were "shocked by this turn of events".
He added: "[We] are also very concerned at the lack of detail with regards to Stewart Edgar's reason to suddenly resign.
"Initially GFRS staff were told the chief fire officer wanted to spend more time with his family. This has proven to be incorrect and only adds to the feeling that GFRS staff and the public are not being told the whole truth."
Mr Thorley called for the county council to "reveal the full details in an open and honest manner".
"Not only for the Staff of GFRS, but also to the public who they are accountable to," he said.
Mr Edgar, who was appointed chief fire officer in February 2014, has deleted all of his social media accounts since his resignation.
The BBC has approached Mr Edgar for comment.
Related Internet Links
The BBC is not responsible for the content of external sites.