Gloucestershire fire chief bought Land Rover he had undersold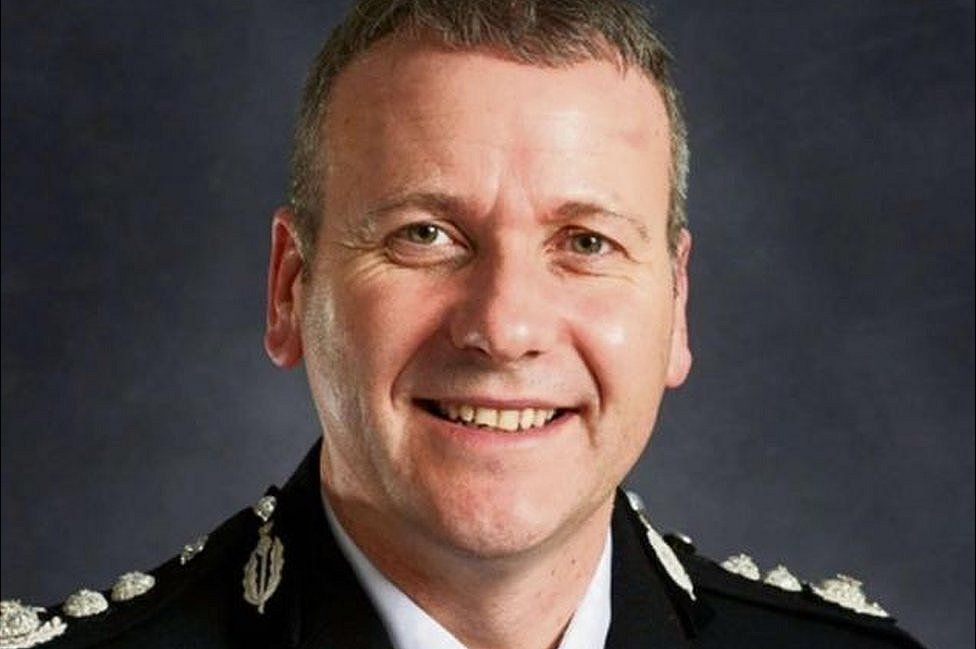 A chief fire officer resigned after selling a "surplus" vehicle for £500 which he later bought for himself, it has emerged.
He then "went on to purchase the vehicle from the successful bidder", Gloucestershire County Council said.
The authority released the information saying it wanted to be "transparent".
"The internal audit investigation identified poor judgement by the chief fire officer in not recognising the significance of his interest in acquiring a vehicle he'd had oversight of the disposal process for," said council chief Pete Bungard.
The council revealed that:
A 15-year-old Land Rover Discovery was put up for disposal via a formal tender process to an approved list of companies
A bid of £500 was accepted and a second, higher bid which missed the tender deadline, was not considered
However, in another vehicle sale late bids were received and accepted
Having accepted the £500 bid, Mr Edgar went on to buy the vehicle from the successful bidder
He has offered to return the vehicle to ensure the council does not suffer a financial loss
The council said it was unable to say how much he bought the vehicle for.
Mr Edgar, who was appointed chief fire officer in February 2014, said in an email to staff he had "mixed emotions" and that he had "made a very difficult decision to stand down".
"I now feel it is time that I concentrate on, and give time to my family who I feel have been somewhat neglected at the expense of the fire and rescue service over a period of 27 years," he said.
Deputy Chief Fire Officer Andy Hermiston and Assistant Chief Fire Officer John Beard will oversee the management of the service on a temporary basis.
Related Internet Links
The BBC is not responsible for the content of external sites.