'Citizens' jury' helps choose new Gloucestershire community hospital location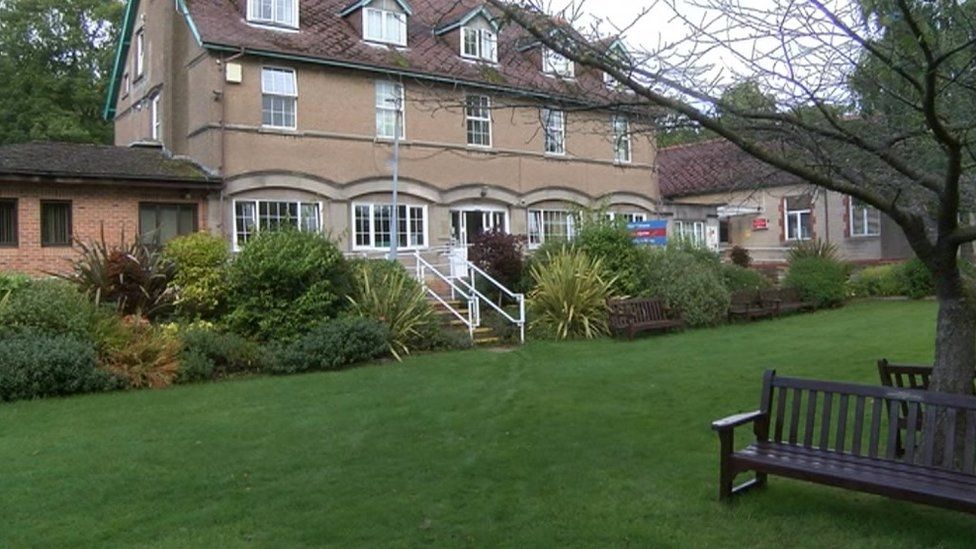 The location of a new community hospital has been chosen with the help of a "citizens' jury".
The NHS in Gloucestershire wants to close Lydney and Dilke hospitals, which it says is no longer fit for purpose, and build a new £11m facility.
Cinderford was recommended as the people's choice over two other towns - Coleford and Lydney.
A business case will now be drawn up and a site chosen before a planning application in submitted.
The boards of Gloucestershire Care Services and the Clinical Commissioning Group decided to accept the jury's recommendation, as Cinderford is a central location.
The two NHS bodies also agreed further work should be done to improve transport links, which are a major concern for campaigners who say the layout of the Forest of Dean means two hospitals are needed.
Citizens' juries were first used in the 1980s to debate public policy but "tend to go through bursts of popularity" according to Dr Malcolm Oswald, director of Citizens Juries Community Interest Company,
Although they weigh up the options their decision is not necessarily binding.
Related Internet Links
The BBC is not responsible for the content of external sites.