Human waste fell from on to Cheltenham hospital patient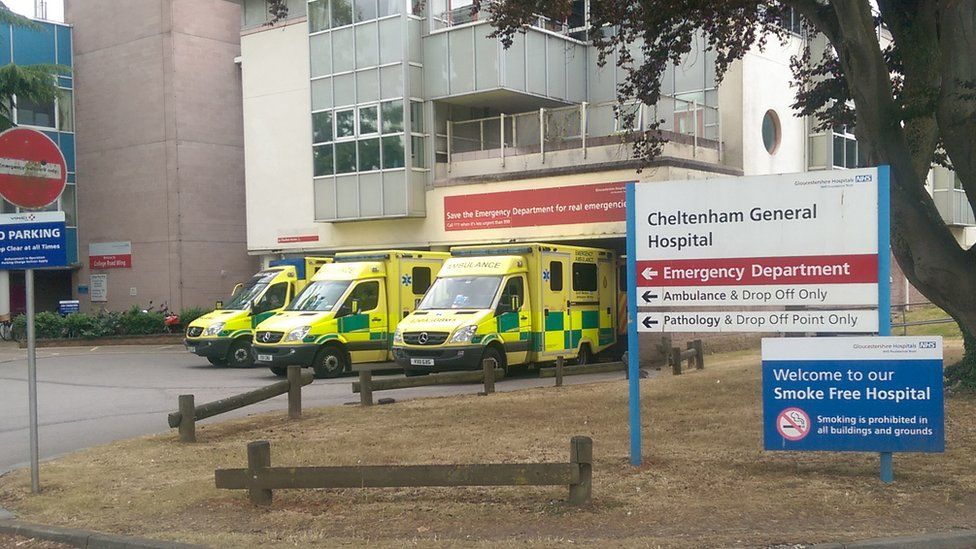 Human waste fell from a hospital ceiling on to a patient in a ward.
It happened on Wednesday morning in Guiting Ward at Cheltenham General Hospital after a fault with a pipe, the hospital said.
A hospital spokesman said the fault "resulted in a patient coming into contact with waste from that pipe".
He said all patients in the area were relocated, a section of pipe and ceiling tiles were replaced and the ward was cleaned and made safe.
"Whilst we recognise that this was a deeply unpleasant experience, we have reassured our patient that any clinical risk as a result of this accident is minimal and we have apologised to those affected", the spokesman added.
A patient who was on the ward at the time told the BBC the incident caused an unpleasant "stink".
Related Internet Links
The BBC is not responsible for the content of external sites.