Uley village medical surgery to remain open after campaign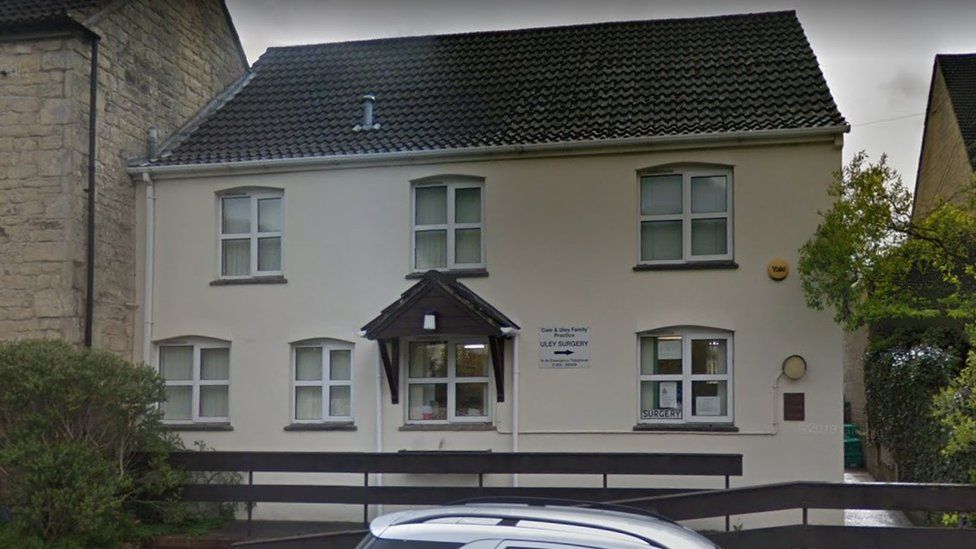 Residents say they are "over the moon" after successfully campaigning to keep their medical surgery open.
But many villagers opposed the plan to move all services to the Cam premises, and it has now been shelved.
Campaigner Phil Heaney said it was "brilliant" news.
Following a meeting last Friday, the Gloucestershire Clinical Commissioning Group (CCG) said that the surgery can stay in Uley and improvements will be made to the building.
The CCG said the decision came after a huge show of support from locals during a public consultation.
Sandra French, who campaigned to keep the Uley building open, said: "I'm absolutely over the moon. I couldn't believe it.
"Everyone has worked so hard with things like getting people's signatures and I am so happy."
Phil Heaney, who is blind and also has mobility issues, said: "I think the whole village got together and campaigned, with the help of our local councillor.
"I'm so thrilled that the people who organised this and wanted it out of the village have changed their mind and given us back our surgery. I think that's brilliant."
Related Internet Links
The BBC is not responsible for the content of external sites.