People's Songbook of The South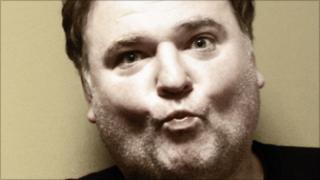 Mathew Priest, drummer in Brit-rock band Dodgy is putting together a unique musical snapshot of the South of England.
In a change from his natural habitat behind the drums, he is gathering local stories, songs and poems which tell the story of people and places in Hampshire and the Isle of Wight.
He said: "It could be a story that your nan told you, or you heard down the pub. I want to encourage people who have never really written a song before."
He hopes to create new musical pieces from a wide range of subjects and unusual collaborations and bridge gaps between genres and ages.
"They can be old stories or indeed a modern view of the area. It's a tradition that's been going on in the folk music world for hundreds of years but I want to open it out to all, not just 'folkies'".
Mathew also needs musicians and songwriters who would like to help write or sing a tune, or collaborate with others.
The People's Songbook of The South will culminate in 10 songs which will form a special series on BBC Radio Solent.