Hampshire County Council in £7m redundancy payouts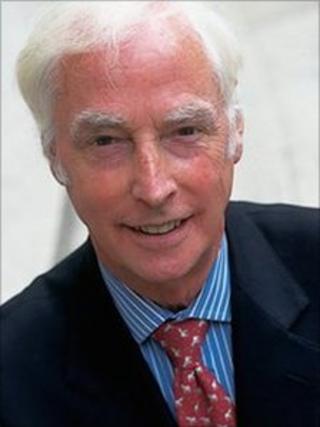 Hampshire County Council is paying out more than £7m in redundancy packages to senior staff, the BBC has learned.
The authority is axing 150 senior posts, with an average salary of £75,000, as part of plans to make £55m of savings over the next four years.
But opponents have criticised the average package of about £46,000 each - which is above the statutory payout.
The county council said the move would ultimately save £36m which justified the upfront costs from its reserves.
Under legal statutory redundancy guidelines, a manager aged 50 who has been at the council for 15 years would get just under £8,000.
Under Hampshire's compulsory scheme this rises to £28,000 but under enhanced terms they can leave with £56,000.
'Sounds a lot'
Christine Melson, from the Hampshire IsitFair campaign, said: "I think it is disgraceful at a time when we are all having to tighten our belts that the council decides that it will spend all this money.
"These are people who are already earning large salaries and could well take the statutory redundancy pay."
The council said it needed to offer a package which encouraged managers to leave and was lower than many other local authorities and private firms.
Leader of the Conservative-led council Ken Thornber said: "While it sounds a lot we are making savings of £36m on those managers' salaries.
"After 10 months the £7m we are investing breaks even and from then on we are making savings.
"I don't believe we have [been overgenerous] compared to other public sector organisations."
The council, which employs 15,000 people, is axing a total of 1,200 jobs as it looks to make substantial savings.