Southampton City Council's expenses for councillor in US defended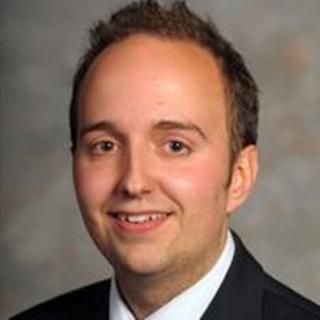 A Conservative-run council criticised for continuing to pay an allowance to a councillor who had moved to the United States has defended its actions.
Neil Fitzgerald, who represents Sholing on Southampton City Council, moved to Los Angeles for a job at Princess Cruises.
Royston Smith, council leader, said: "If we got rid of Neil a by-election would cost between £10,000 to £12,000."
But Richard Williams, leader of the Labour group, called it "untenable".
He added: "There's no need for a by-election. If someone passes away on a council then the other councillors stand in until the next election.
"You can have a by-election if you've got a number of years left to run and that's fine, but these days you can just tie them together on a local election day and then you're actually reducing the costs altogether."
Mr Fitzgerald's four-year term expires in May.
In the meantime his £650 a month allowance has contributed towards air travel on the 5,000 mile (8,000km) trip back to the UK to attend budget meetings.
'Public interest'
Mr Smith said he stood by his decision to keep Mr Fitzgerald on the council.
He added: "I had to decide what was best for the electorate and the public interest.
"Whoever replaced him would then have to stand again in May. I thought paying him £650 for two months was the best solution.
"He emails me with constituents' concerns. It's like he's never been away, to be honest.
"In the six weeks since he has been away not a single resident has said they have not been able to get hold of him."
However, Mr Williams said Mr Fitzgerald should stand down before the election.
"I think it's completely wrong that a city councillor can be living in the United States and trying to represent people in Southampton," he said.
"I'll be asking the leader of the council and officers whether it's an appropriate use of council taxpayers' money to have people flying back from America at the council taxpayer's cost, just to represent notional meeting events in the city council."
The council has said Mr Fitzgerald will not be standing again.