Southern Electric to create 200 jobs in Havant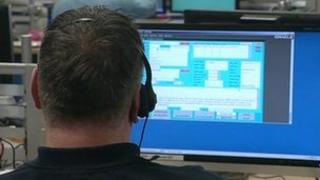 Southern Electric has announced plans to create 200 new jobs in Hampshire.
The jobs will be in its customer service centre in Havant as it expands its annual energy review for customers.
Currently a pilot scheme to 1,000 customers, the firm aims to roll the service out throughout Great Britain over the next 12 months.
The firm said the scheme helped people use energy more efficiently and that recruitment for the new roles was already under way.