Judge grants Southampton mother permission to take girl to Pakistan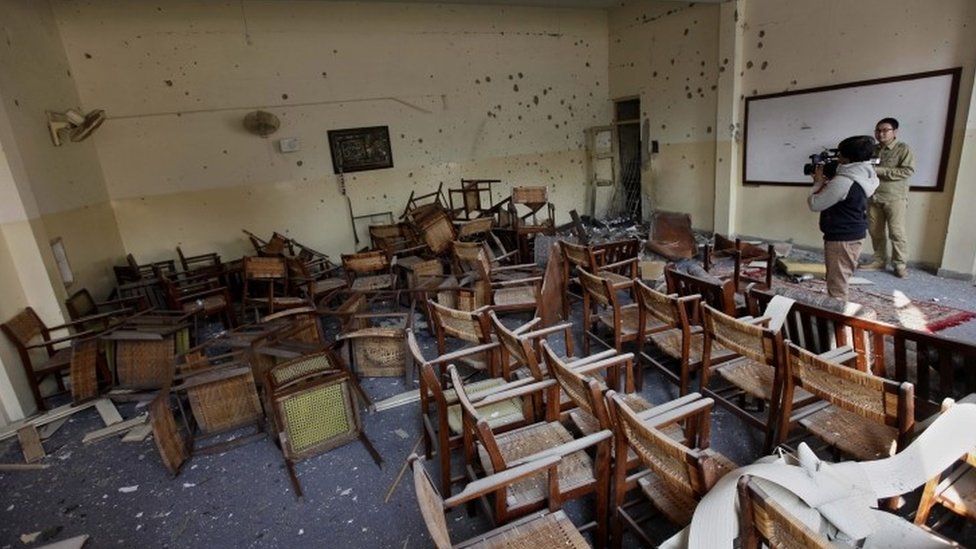 A mother has been granted permission to take her daughter from Southampton to Pakistan, despite her father citing "terrorist bombs" as a risk.
The 40-year-old from Pakistan applied to a judge for permission to take the five-year-old to Peshawar.
Her ex-husband, also from Pakistan, said she would not be safe as "terrorist bombs and attacks" had occurred there.
Mr Justice Baker ruled in favour of the mother at a hearing in London.
In December last year 141 people, 132 of them children, were killed by the Taliban at an army-run school.
The judge said: "Her welfare will be better served living with the mother in Pakistan, where the mother can resume her career and live with the support of her family.
"I have considered carefully the evidence about the risk of political terrorism and kidnapping but conclude there is no significant risk to [the little girl] as a result of these activities.
"It is a factor to be placed in the scales, but ultimately not one which carries significant weight."
The mother said she would work in the family's beautician business and thought she could earn more than £1,000 per month.
In the UK the mother said she was dependent on welfare benefits, plus some financial support from her ex-husband, and was lonely.
In court the judge said the couple had married in Pakistan in 2009 and moved to the UK later that year.
The family involved could not be identified.