Basingstoke pensioner hands £21,000 to fraudsters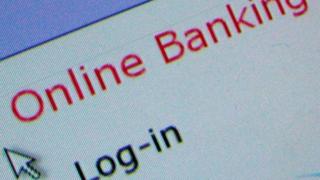 A Hampshire pensioner has lost £21,000 after being contacted by fraudsters.
The 88-year-old, from Basingstoke, was persuaded to transfer £15,000 into two bank accounts and withdraw a further £9,000, which he gave to a courier.
The scammers, claiming to work for the Metropolitan Police, phoned on Monday to say he was at risk from fraud.
An 86-year-old woman from Sherborne St John also fell victim to the fraud on Thursday, when she was persuaded to transfer £4,000 into another account.
Police have repeated advice to residents to check the identity of callers, not divulge personal information or Pin numbers and never hand over money to people at the door.