Southampton man questioned over historical football child abuse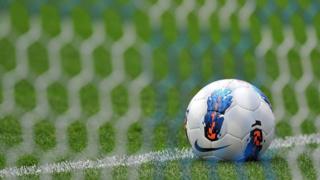 A man has been interviewed under caution as part of an investigation into allegations of historical child abuse at Southampton Football Club.
Hampshire Constabulary confirmed a 64-year-old Southampton man voluntarily attended a police custody suite.
It comes after the force said last November it had started inquiries into historical abuse in football.
Hampshire police said it is an "active, significant and complex" investigation and encouraged victims to come forward.
Since last year, forces across the country have started investigations into historical abuse in football and hundreds of alleged victims have come forward.