Hampshire County Council to cut adult social care by £56m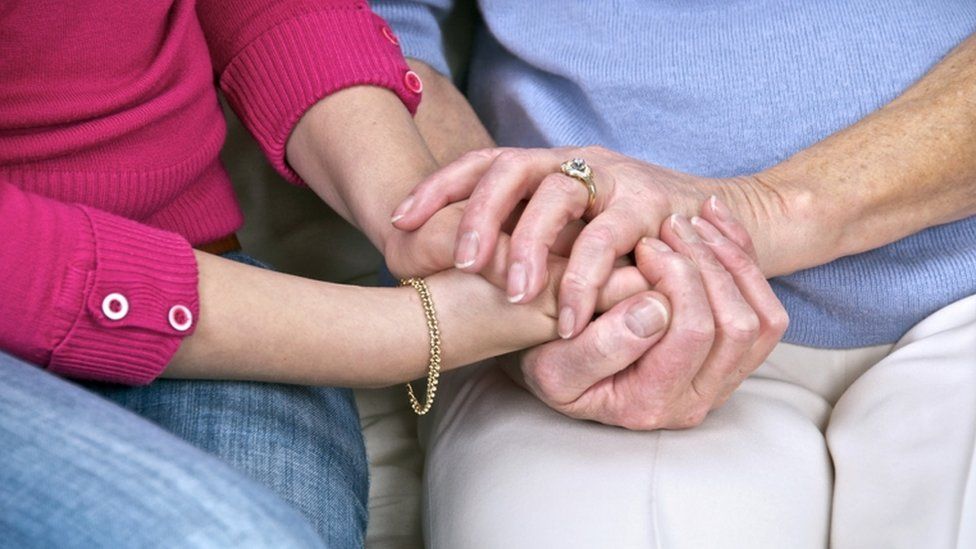 Social care funding in Hampshire is set to be cut by £56m as the county council plans to reduce its overall spending by £140m by 2019.
The cuts are in addition to £340m which has gone from the council's total budget since 2008.
The latest proposals represent about an eighth of the adult social care budget, which is £452m for 2017-18.
Conservative council leader Roy Perry said: "Our job - within the money we have and the services we are responsible for - is to get the best deal we can for the people of Hampshire.
"We are certainly going to do our best in that respect but we do have to live within our means - that is, I'm afraid, a fact of life."
Janet Chierchia, a trustee of Winchester Go LD, which supports people with learning disabilities, said: "I understand that they are trying to balance the books but, at the end of the day, vulnerable people are getting less and less support and it's coming back to family carers, many of whom are getting older and have their own health needs and disabilities so it's more difficult to support their adult sons and daughters."
The cuts will be considered at a cabinet meeting on 16 October, with a final decision by full council expected on 2 November.
Related Internet Links
The BBC is not responsible for the content of external sites.