Portsmouth Mutiny Festival: Two die after falling ill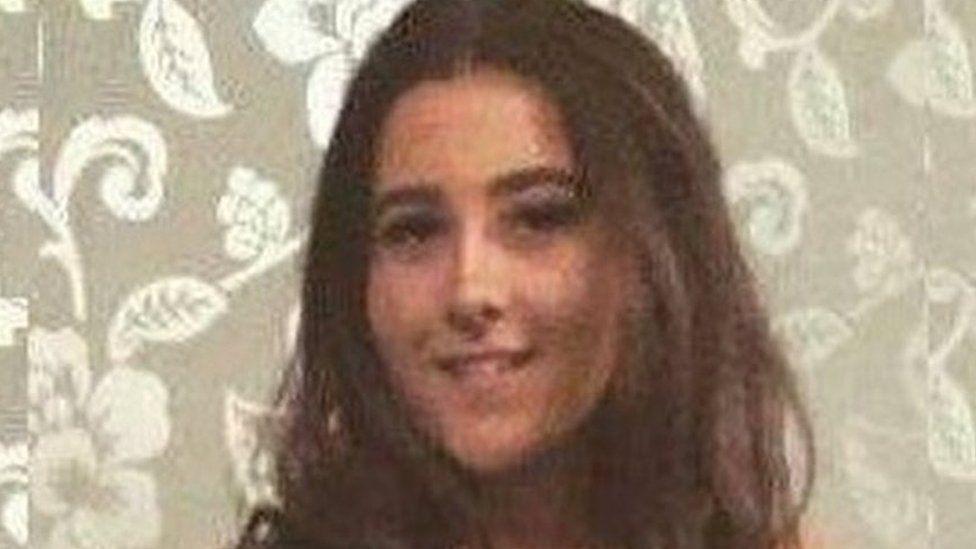 Two people have died and another person is in a critical condition after falling ill at a dance music festival in Hampshire.
An 18-year-old woman, named locally as Georgia Jones, and a 20-year-old man died in separate incidents at Mutiny Festival. Police said the deaths were not being treated as suspicious.
Two others remain in hospital after 15 people were admitted overnight.
Organisers cancelled Sunday's event in Portsmouth "as a safety precaution".
A Queen Alexandra Hospital spokesman said some of the people treated presented with "drug-related" symptoms. It could not confirm if all 15 illnesses were related to drugs.
A statement on Facebook read: "The safety of our amazing customers has always been paramount to us and so to keep everyone safe and in respect to those who have passed, we have taken the decision not to open today."
The decision "was not taken lightly" and had been supported by "the local statutory authorities," it added.
Earlier, the festival at King George V Playing Fields in Cosham had issued a "harm prevention alert" apparently warning about the use of drugs.
The message to festivalgoers described a "dangerous high-strength or bad-batch substance on site".
Festivalgoer Liam Blair, from Southampton, was one of thousands of revellers making their way home early after the event's cancellation.
He said closing the festival early was a "respectful" decision and that there was an atmosphere of "shock" as news of the deaths spread.
"You just don't expect that to happen to people so young," he said.
Sophie Wilkinson, 17, said many festivalgoers had been left "annoyed and upset" by the decision to close the festival early.
"The mood has just dropped," she added.
Police were alerted to the woman falling ill at 19:10 BST on Saturday, and the man was found collapsed about 20 minutes later.
Both were taken to the Queen Alexandra Hospital, Portsmouth, where they later died.
More than 30,000 people were expected to attend the festival, which has been running since 2013, over the weekend.
Organisers said on social media that they were "devastated" about the deaths.
In a statement, Hampshire Police said: "The deaths are being treated as separate incidents at this stage. They are not being treated as suspicious but inquiries are being made to determine the circumstances of what happened in each case."
The force said next-of-kin had been informed and relatives were being supported by specialist officers.
"Inquiries are being made into the circumstances of what has happened, but we must reiterate our advice to all our customers to responsibly dispose of any substances," the statement added.
Last year, Hampshire Police called for the minimum entry age to the festival to be increased after reports of sex assaults, drug use and fighting.
The force urged Portsmouth City Council to ban anyone under 18 in an effort to reduce crime.
It followed reports that children as young as 13 were being allowed to attend.
Organisers said there had been "revised entry procedures" for this year's event.
The two-day festival features artists performing electronic music including drum 'n' bass, garage and hip hop.
Dizzee Rascal, Craig David and Sean Paul are among the big names at the event ending on Sunday.
Related Internet Links
The BBC is not responsible for the content of external sites.