Women sexually assaulted by man on Southampton buses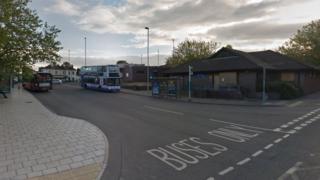 Several women and a 15-year-old girl have been assaulted by a man on buses or at bus stops.
Police said they were linking five reports of assault between 11 June and Saturday in Southampton.
On each occasion the victim has been touched inappropriately by a man, police said.
A 70-year-old man, from London, has been arrested on suspicion of sexual assault. He has been released under investigation.
The most recent assault on the 15-year-old girl happened at a bus stop in Cooper's Lane in the city.
Hampshire Constabulary said it was looking to speak with four people who are believed to have helped the girl.
It is also appealing for information on any further assaults.
The offender is described as having brown skin and aged between 60 and 70.