Lucy McHugh death: Teen's school friends help police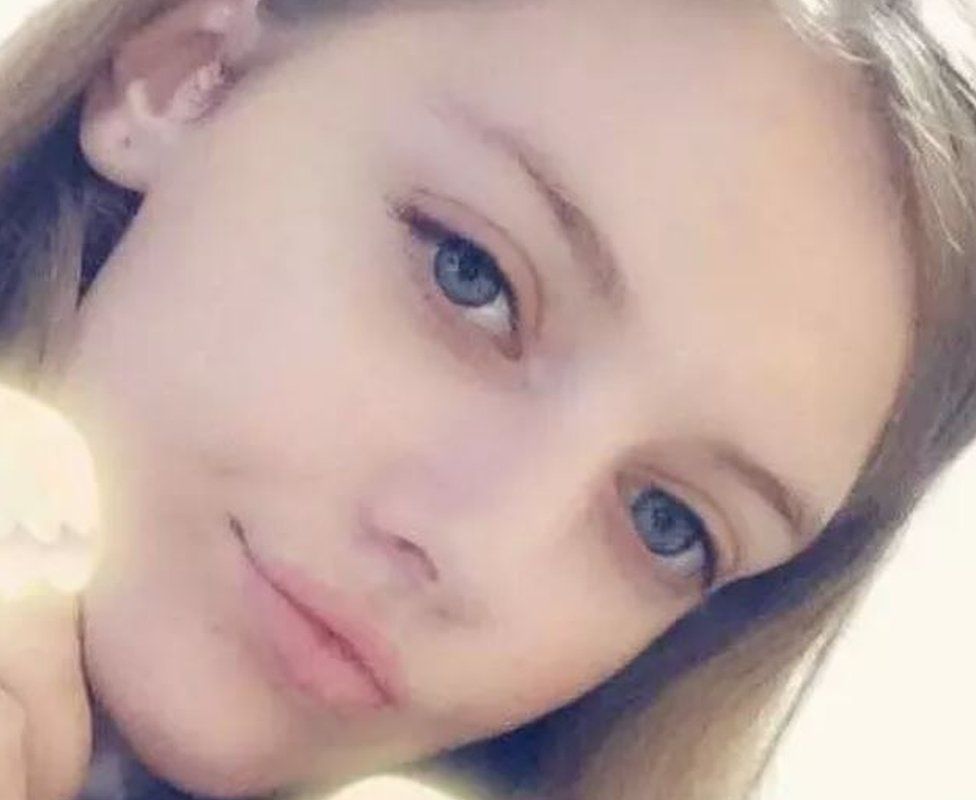 Pupils at the school of a teenager who was stabbed to death have been sharing information with police, according to the head teacher.
Lucy McHugh, 13, was found dead in woodland near a sports centre in Southampton last month.
Redbridge Community School principal Jason Ashley said a number of students had come forward after he reassured them they would not be in any trouble.
He described the developments as "very good and very positive".
Lucy was last seen walking along Coxford Road, past a Tesco Express store, at 09:30 BST on 25 July.
Her body was found near Southampton Sports Centre early the next day, nearly two miles from her home.
Police visited her school on Tuesday to talk to pupils.
Mr Ashley said: "The information is not coming to us as a school, we're just trying to build the bridge to the police, and from what I understand some students have gone forward to the police which is very good and very positive.
"I will still appeal to anybody in the wider community, the school community that if they are worried or concerned that they might get into trouble because they know something, the police have given me the authority to say they will not be in any sort of trouble.
"Everything we're doing in the school is actually trying to do the right thing by Lucy."
Last week, murder suspect Stephen Nicholson was jailed for 14 months having admitted failing to comply with an order under the Regulation of Investigatory Powers Act requiring him to disclose a Facebook password.
He was first arrested on 27 July on suspicion of murder and sexual activity with a child and subsequently bailed, but he was also charged under the Regulation of Investigatory Powers Act.
Related Internet Links
The BBC is not responsible for the content of external sites.