Isle of Wight opposes Southampton clean air charges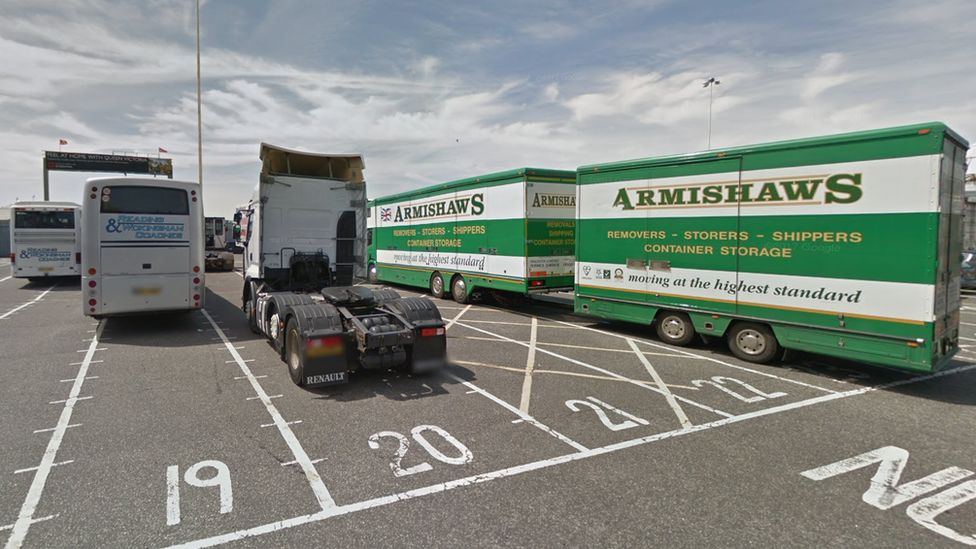 Isle of Wight Council has formally objected to plans for a pollution charge for vehicles in Southampton.
It said the "unacceptable" charges would deter firms from using city ferries and harm the island's tourism and manufacturing industries.
Island council leader Dave Stewart said the zone may "potentially cost jobs".
Southampton City Council is proposing to charge older lorries, buses and coaches £100 a day to enter the city perimeter from 2019.
Some taxis could incur a daily charge of £12.50.
Private cars, vans, minibuses and motorcycles would be exempt under the plans, which are yet to be finalised.
The city council began a 12-week public consultation on its plans in June.
Mr Stewart said: "There has been no impact assessment for the island and we continue to have no say over how it will work, even though it will be detrimental to our economy."
He said vehicles travelling through Southampton to the Isle of Wight should be exempt from charges for a "substantial period" so that firms can update their fleets.
Southampton is one of five English cities preparing to introduce clean air zones by 2020.
Birmingham, Leeds, Nottingham and Derby are also considering vehicle charges in order to reduce nitrogen dioxide levels.
Southampton City Council said it welcomed all views before its consultation ends on Thursday.
Related Internet Links
The BBC is not responsible for the content of external sites.