Dying mum set to fly home to Iraq to see son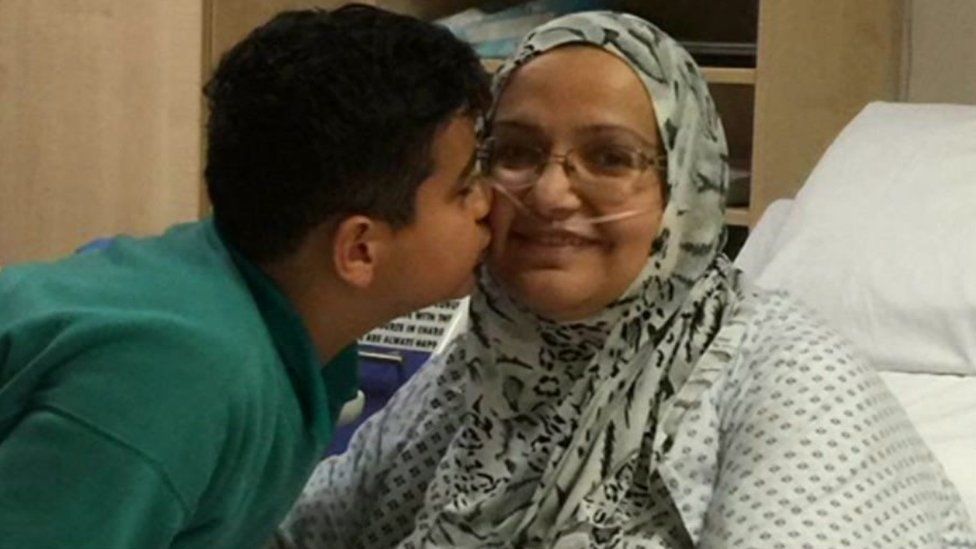 An Iraqi woman with terminal cancer is set to fly home to her eight-year-old son after well-wishers raised more than £60,000 for a private medical flight.
Arij Altai, 38, came to Southampton five years ago to study for a PhD in linguistics at Southampton University.
After being diagnosed with terminal cancer, she had to stay behind when her husband and son flew back in September.
Mrs Altai's dying wish is to see her son Ali again, she said: "I don't want to die now, before I see my son."
It is understood she may only have weeks to live.
Arrangements are now being made for the six-hour specialist medical flight with a doctor and nurse from Southampton to Baghdad.
It is hoped Mrs Altai will fly home in the next few days.