Calls for New Forest council leader to resign over conviction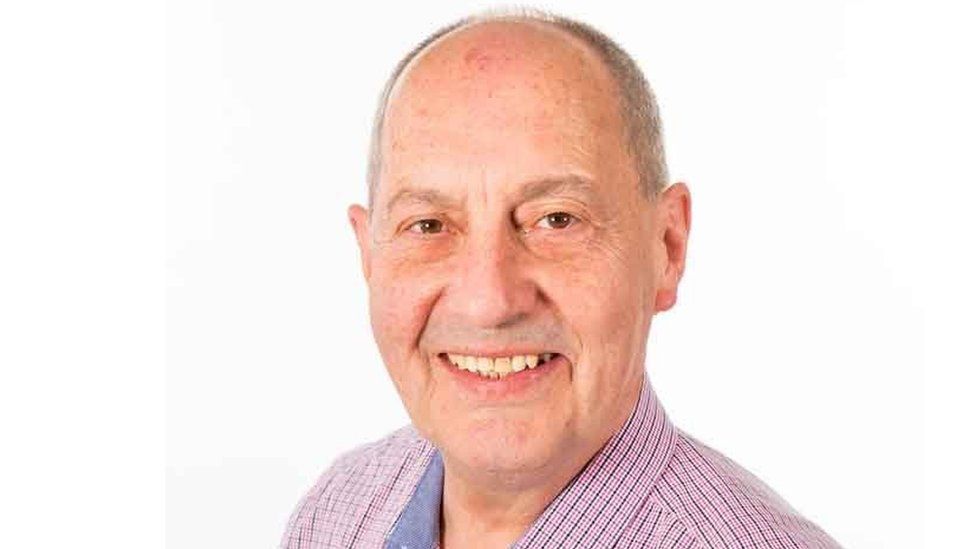 The leader of a council is being urged to resign after he was convicted of environmental offences.
Barry Rickman, of New Forest District Council, admitted allowing waste to be handled at a scrap yard he co-owns in Sway that was not covered by a permit.
Liberal Democrats called for the Conservative leader to step down.
Mr Rickman did not comment on the resignation calls but said he would work with the Environment Agency to resolve problems at the site.
The 63-year-old and his brother, Robert Rickman, 67, who jointly owns the yard, appeared before magistrates in Southampton on Friday.
The council leader pleaded guilty to knowingly allowing a person to operate a waste operation not covered by an environmental permit.
His brother pleaded guilty to operating the waste operation in Mead End Road for "end-of-life vehicles" that were not covered by a permit.
Magistrates gave the brothers until 14 July to dispose of all scrap vehicles and waste, including asbestos, and provide waste transfer notes to the Environment Agency.
Chair of New Forest Lib Dems Jack Davies said his party was "disappointed" Mr Rickman had been "flouting" environmental regulations.
He said: "How can the Conservatives say, with a straight face, that they want to protect the environment if they let their leader get away with this?
"Therefore, it is with deep regret that we call for Councillor Barry Rickman to resign as leader of the council so that people's confidence in the council can be restored."
Barry Rickman, who is also a member of the New Forest National Park Authority, said: "This issue is in respect of an historic personal family matter I also wish to resolve.
"I look forward to working with the Environment Agency to achieve that."
The brothers are due to be sentenced on 28 July.
Related Internet Links
The BBC is not responsible for the content of external sites.