Jonathan Maertens: Increased sentence for Isle of Wight rapist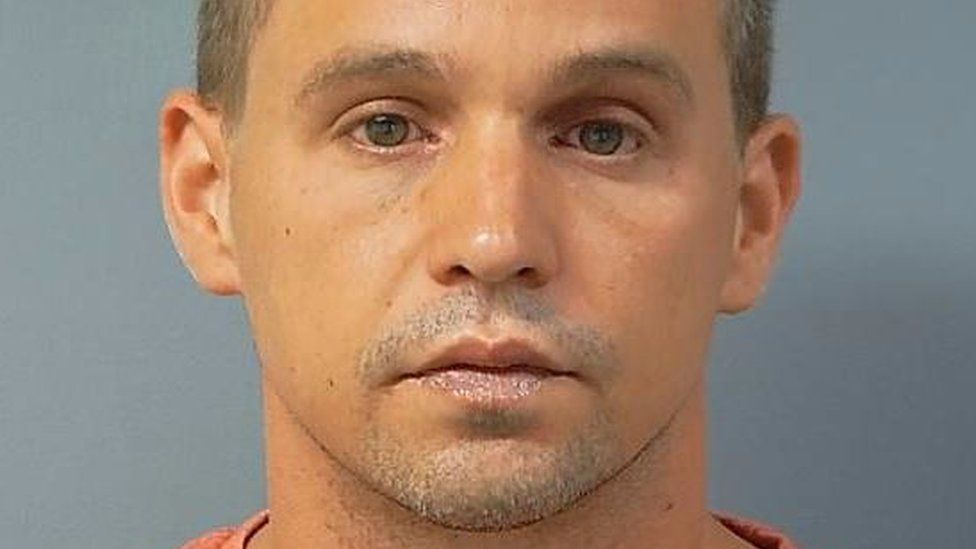 A man who raped and abused girls and filmed his attacks on an eyewear camera has had his jail sentence extended.
Jonathan Maertens, 35, of Freshwater on the Isle of Wight, had 197,000 indecent images of children and 6,500 videos on his hard drives, according to police.
About 2,500 pieces of footage and 12,000 images showed his own offending against girls aged between four and 17.
The minimum 16-year sentence handed to him has now been increased to 25 years.
They included 13 rape charges and three offences of administering a substance with intent.
The trial heard that at least three victims were "given a noxious substance to render them effectively unconscious".
In a victim impact statement read out in court, one child said: "Finding out what has happened to me has completely broken me."
The court's decision in November was referred to the Court of Appeal under the Unduly Lenient Sentence scheme.
Det Sgt Damon Kennard welcomed the decision by the court to extend Maertens' minimum term.
Speaking after the hearing he said: "I hope this provides further justice to the girls and their families, who continue to receive support from services as they seek to move on with their lives."
Acting Attorney General Michael Ellis called Maertens' crimes "shocking and despicable".
At the trial, Rebecca Fairbairn, prosecuting, said the defendant began a nine-year "campaign" of offending in 2011.
She said Maertens abused some of his victims for more than an hour, "yet the children did not wake".
Judge Tim Mousley QC told him: "You are a confident, deceitful, prolific and manipulative sexual predator.
"You have failed to realise the widespread misery and lasting harm you caused."
Related Internet Links
The BBC is not responsible for the content of external sites.