Coca-Cola ends Malvern Water production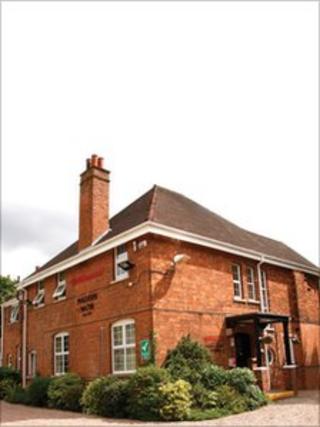 Production of Malvern Water is to end and its site in Herefordshire will close in November.
Coca-Cola, which owns the brand, said it had been a tough decision to take.
It said it could not produce enough bottled water to be competitive as most rival factories were about 10 times bigger than the Colwall plant.
Malvern Water has been in production for 23 years. The company said it would try to find its 17 staff alternative roles.
A spokesman for Coca-Cola said modern bottled water plants could often produce more water in a day than Colwall did in a month.
"The size of our site, plus the amount of water we can actually extract, means Malvern is expensive to produce and cannot compete on price."
The spokesman said the site would be sold for residential development.
Malvern enjoys a reputation for being the Queen's favourite water.