Kidderminster clergyman jailed for stealing friend's £60k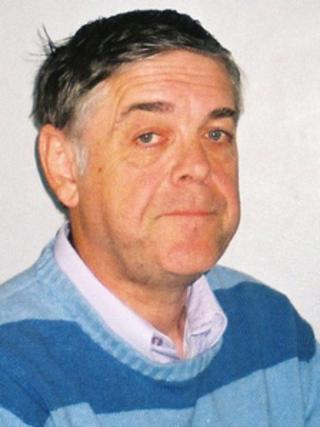 A deacon from Worcestershire has been jailed for three-and-a-half years for stealing more than £60,000 from an ill friend.
The Reverend Peter Hesketh, 65, of Shrewsbury Road, Kidderminster, was found guilty after an eight-day trial at Worcester Crown Court.
Police said Hesketh had stolen the money while acting as power of attorney for Peter Court, who died in May 2007.
They said solicitors identified the funds while dealing with the probate.
Det Con Phillipa Charlesworth, from West Mercia Police, said: "As power of attorney he should have been acting in Peter Court's best interests - instead he acted in his own.
"He has now paid a high price for that betrayal of trust by losing his liberty."
Police said Hesketh had been appointed after Mr Court's health went into decline and then started siphoning off money into his own accounts.