The Sun pays over Worcester 'Lotto Gran' topless pics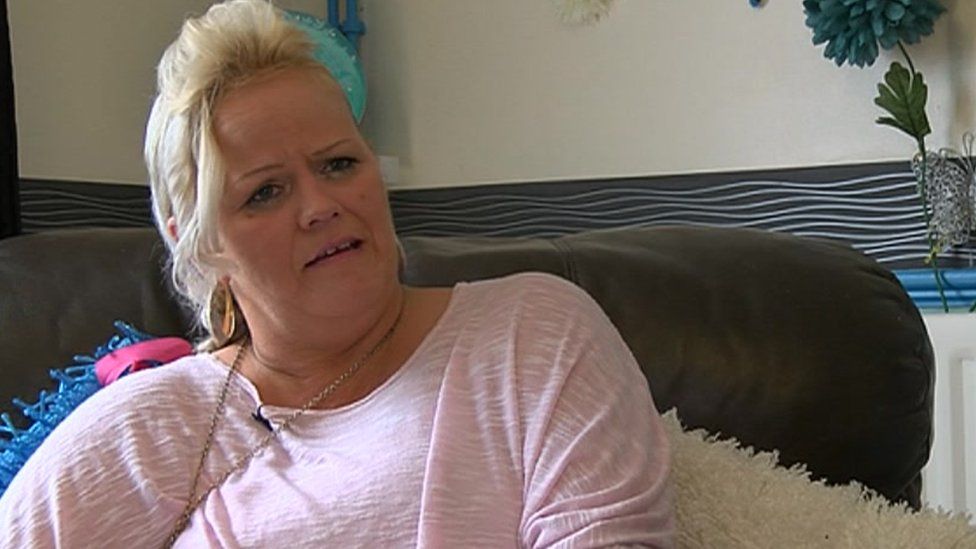 The Sun will pay damages after it printed stolen topless pictures of a woman who made headlines when she had a lottery claim rejected.
Susanne Hinte, dubbed "Lotto Gran" by tabloids, alleged she ruined a £33m winning lottery ticket in the wash.
The newspaper later published photos of her sold to them for £750.
After a High Court breach of privacy battle it will now pay damages to the family of Ms Hinte, who was from Worcester and died in August.
The Sun's publishers, News Group Newspapers (NGN), has not admitted liability and said it did not know the photographs were stolen.
However, as part of the settlement it agreed to ensure, to the greatest extent possible, the deletion of the images in its possession and not to republish.
Ms Hinte's daughter Natasha Douglas pursued a claim against the company for the misuse of private information.
She also sued NGN for breach of confidence, copyright and data protection law, as well as for the distress the article caused to her mother.
The public reading of the settlement at the High Court on Thursday was the first of its kind in a privacy case for a deceased person.
Mr Nick McAleenan, lawyer for the Hinte family, said The Sun's article was "distasteful and unnecessary" and a "serious intrusion and misuse of Susanne's private information".
Mrs Douglas said the newspaper "stole [her] mother's dignity with their sheer callousness".
"They were incredibly cruel to my mother, but I'm glad to see her vindicated," she added.
Related Internet Links
The BBC is not responsible for the content of external sites.