Council leader suspended from club over 'bullying' allegations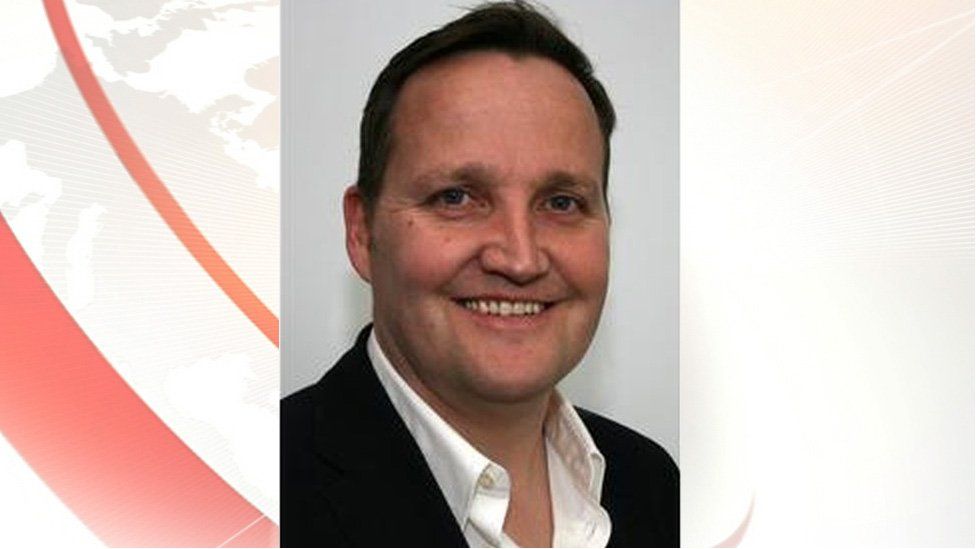 A council leader has been suspended from his local football club, pending an investigation into allegations of "bullying and harassment".
Until earlier this year, Conservative councillor Matt Dormer said he had been a member of Redditch United's Board of Directors.
He has strongly denied the allegations, which he said were designed to cause him maximum embarrassment.
Mr Dormer said he would cooperate fully with the club's investigation panel.
The claims do not relate to Mr Dormer's youth coaching role, the chair of the panel said, but concern an "incident" involving a member of staff at the club.
In a statement, Mr Dormer said the the claims related to "bullying and harassment" and were made" by an individual member of staff" at the club.
"I wish to stress these allegations are completely false and malicious, designed to cause me maximum embarrassment.
"I will be cooperating with the panel established by the club to look at the claims to ensure I clear my name as quickly as possible", he added.
Mr Dormer, who became Redditch Borough Council leader in May, resigned earlier in the year from the club's board of directors to focus on his council work, he said.
However, Redditch United director Gary Barak, chair of the inquiry panel, said Mr Dormer's resignation had not yet been formally accepted.
The investigation into the allegations is due to commence in two weeks.
Related Internet Links
The BBC is not responsible for the content of external sites.