Boy's holiday pool death 'accidental'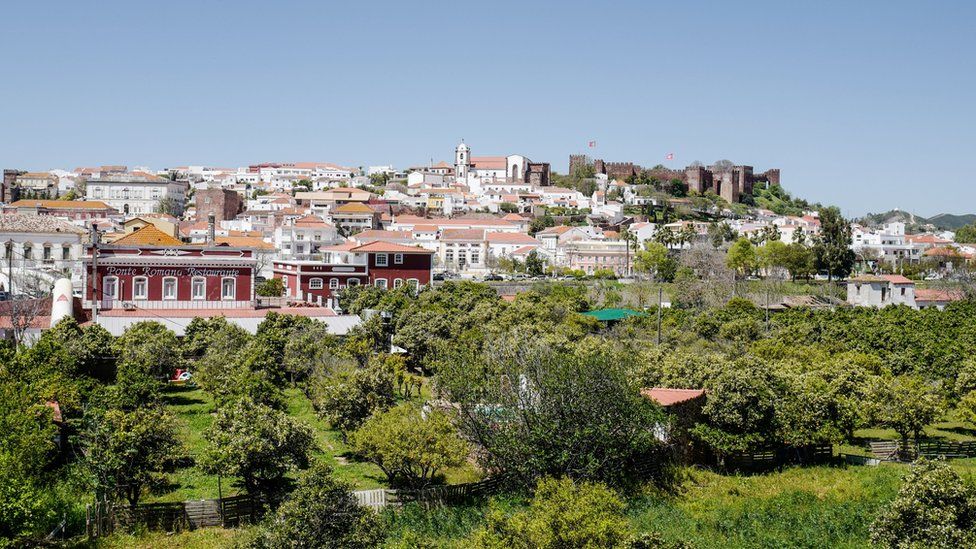 The death of a five-year-old British boy in a swimming pool in Portugal has been ruled as accidental drowning.
Worcestershire Coroner's Court heard Archie Skidmore, from Belbroughton, was found face down in the pool.
It was told the triplet had "somehow become unsupervised" when playing with his siblings while on holiday on 28 July.
The court heard Archie's father Steven had a "sixth sense" something was wrong and ran down from the balcony.
The hearing, before Assistant Coroner Andrew Cox on Wednesday, was told Archie's mother Rachel tried to administer first aid at the resort near Silves.
But paramedics pronounced Archie dead at the scene at 16:50 BST.
His grandfather Martin Skidmore also gave evidence that Archie, and brothers George and William, were wearing a type of life jacket at the time and had inflatable rubber rings.
A fundraising appeal to buy playground equipment in the boy's memory has so far raised £9,000.
Related Internet Links
The BBC is not responsible for the content of external sites.