About 150 jobs to go at Komatsu factory in Worcester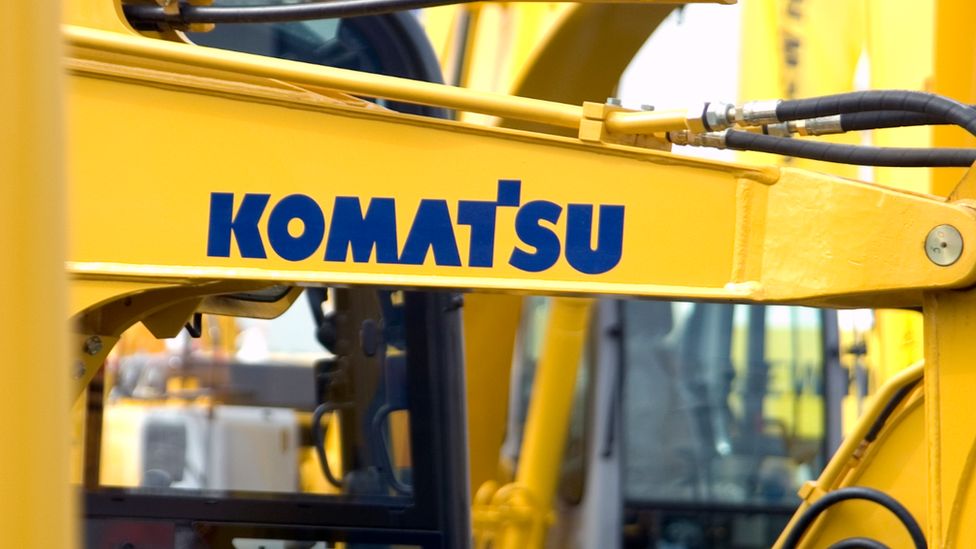 About 150 jobs are expected to go at a factory that manufactures mining equipment, the BBC understands.
Stuart Baker, from the Unite trade union, said the staff at the former Joy Mining plant in Worcester had been told the work would be moved overseas.
The firm, which can trace its roots back to 1925, was bought by Japanese firm Komatsu in 2017.
Komatsu admitted there may be "changes" to its "manufacturing footprint" but has released few other details.
It said some of the equipment made under the Joy brand would instead be produced by partnerships with other manufacturers, driven partly by the need to cut costs for customers.
Mr Baker said the news had been met with "shock and dismay" by staff and added the company's Manchester site would also be affected, although it is unclear how many jobs are involved there.
The Worcester site, in the St John's area, is due to close by the start of 2023, he said.
Last year, the company announced a small number of redundancies, but did not place any workers on furlough, Mr Baker said.
"They were working flat out during the pandemic. The company has a healthy order book and it's a case that the powers that be have decided that products can be made cheaper in other areas," he said.
Mr Baker added many staff had been working for the company for more than 30 years and the closure would affect "a lot of families".
The union said it had been told there was a plan to retain a service department, although it is unclear where that will be.
Komatsu said it was currently working with its employees and customers "to make this transition as smooth as possible".
Related Internet Links
The BBC is not responsible for the content of external sites.