East Riding of Yorkshire Council cuts senior posts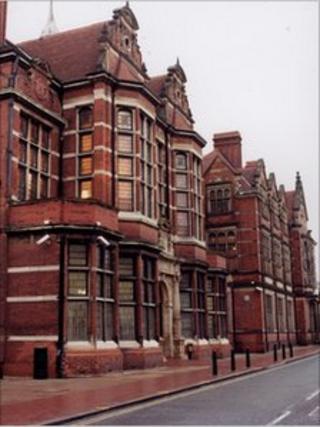 East Riding of Yorkshire Council has announced it is shedding nine senior managerial jobs to save money.
The council said that by not filling the vacant posts it would save more than £500,000 a year. Overall spending this year is being cut back by £7.5m.
The most senior post to go is director of energy from waste.
The heads of community and sustainable development, community engagement and Building Schools for the Future are cut and five other managerial jobs also go.
The role of director of energy from waste was split between East Riding and Hull City councils and will save each authority £79,000 a year.
Losing the Building Schools for the Future project director's role will save £105,000 and the head of community engagement another £67,000.
Top salaries
The remaining six posts will save East Riding Council £220,000 in salaries.
Another £30,000 in associated administrative costs will also be saved.
Council leader Stephen Parnaby said: "This is a step in the right direction and will help achieve the financial savings I announced at full council meeting last month."
In June, he said the authority was forecast to face budget reductions of £30m over the next three to four years.
"The council's senior management costs are already relatively low and we will continue to keep these under review," Mr Parnaby added.
He said that in 2008-09 senior management costs in the East Riding were among the most cost-effective in the country - ranked 35th cheapest out of 42 unitary authorities.