Michael Tomlinson jailed for 1978 Cleethorpes rape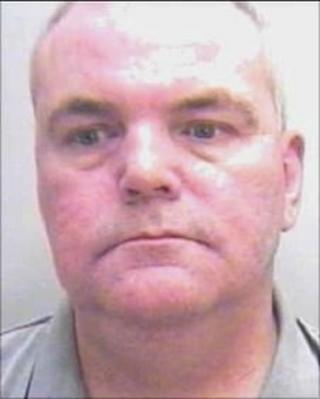 A man who admitted raping a 17-year-old girl 32 years ago has been jailed.
Michael Tomlinson, 54, received a three-year term for attacking the girl in Cleethorpes, North East Lincolnshire, in 1978.
Tomlinson was arrested after police linked his profile on the national DNA database to evidence left at the scene of the crime.
Humberside Police said the database had been vital and his conviction after three decades was "satisfying".
Judge Simon Jack told Grimsby Crown Court that Tomlinson would serve 18 months of the sentence before being released on licence.
He said: "This was a very serious crime with far-reaching consequences for the victim."
Tomlinson, from Cleethorpes, will be placed on the sex offenders register for life.
The attack happened on 3 August 1978. The victim had left a nightclub in Humberston and was walking towards Cleethorpes when she was attacked.
Operation Fox
Tomlinson, who was 21 at the time, pushed the woman to the ground, put a coat over her face, and raped her.
A guilty plea was made by Tomlinson following his arrest in May.
Humberside Police made the arrest as part of Operation Fox, an ongoing review of historical sex cases.
Officers worked with the Forensic Science Service to create a profile of DNA taken from the scene of the crime in 1978.
The profile matched Tomlinson's DNA profile which was held on the national database.
Tomlinson's data was put on the database after he was cautioned for common assault in 2004.
The technology to profile DNA was not available at the time the offence took place.
Det Ch Insp Steve Hibbet said: "To proceed to charge and conviction is very satisfying.
"First of all to assist the victim. Second of all to prove to the public that we don't forget these cases."