Michael Acey jailed for raping 10-year-old girl in Hull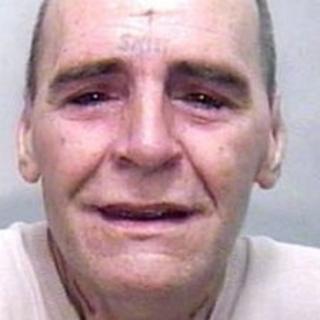 A man has been sentenced to 10 years in prison after pleading guilty to raping a 10-year-old girl.
Michael Acey, 49, from Hull, attacked the girl on a railway line in the east of the city on 2 April 1984.
The case was reopened after improved forensic techniques allowed police to produce a DNA profile of the attacker from samples retained from the assault.
Acey was sentenced at Hull Crown Court after pleading guilty at a previous hearing.
The case was handled by detectives from Operation Fox, the force's cold case review of serious sexual offences.
Det Supt Dena Fleming, who led the inquiry, said: "This victim in particular now knows that the offender is going to prison. That he isn't walking the streets. That he will pay for what happened to her.
"But she would say that no sentence is great enough. Because it couldn't be, could it?
"Someone that loses their childhood and goes through such an awful ordeal, there can be no sentence that will make that any better."