Troubled Hull school now 'outstanding'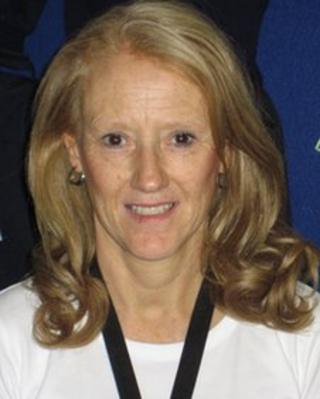 An East Yorkshire school has been rated "outstanding" following a recent Ofsted inspection after coming out of special measures in 2001.
Highlands Primary School, in North Bransholme, is the first school in Hull to achieve an outstanding rating under the new framework.
Jan Drinkall, head teacher at the 430-pupil school, said the process had been "tough and challenging".
She was appointed in 2000 when she said the school had a "dire reputation".
Mrs Drinkall joined the school initially for one term only but stayed to become the permanent head teacher.
She said: "I believe in the children and I believe in the community."
She added that the school's message to the pupils was "If you work hard, education opens doors to a different life".
The report from Anthony Kingston, lead inspector for Ofsted, found Mrs Drinkall provided inspirational and visionary leadership and pupils thrived in all aspects of their academic and personal development.
Mr Kingston also praised the "drive, example and commitment" of the school's teachers.
The rating followed an inspection in April.