Watchdog probes Humberside Police's call response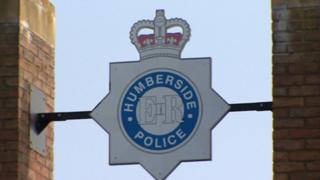 The Independent Police Complaints Commission (IPCC) is investigating Humberside Police's response to calls about the welfare of a man who died.
Michael Leddington-Lucas, 66, was found dead at his home in Beverley, East Yorkshire, by police on 24 September.
The force received calls on 23 and 24 September expressing concern for the welfare of Mr Leddington-Lucas.
Following the second call, police officers broke into his home.
The IPCC said it was "investigating whether the initial call to Humberside Police was handled in line with the force's policies and national guidelines, looking specifically at the actions and decision-making of the call handler."
The IPCC added: "A misconduct notice has been served on the call handler advising that her conduct is subject to investigation."
Humberside Police said it would not comment on the IPCC investigation.