Hull City Council plans to use private 'litter police'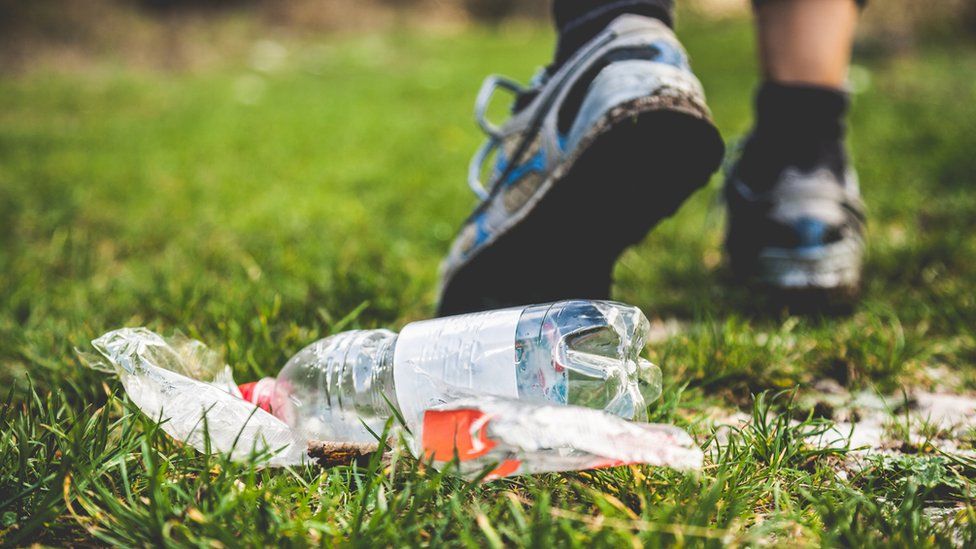 A council is to use a private firm to issue fines to people dropping litter.
Hull City Council said it planned to launch the scheme for a trial period in the new year.
The announcement follows a consultation in which 88 per cent of nearly 1,000 respondents said they supported the move.
Opponents have described private litter officers as being over zealous, and accused the firms of operating incentive schemes to make more money.
Councillor Alan Clark, portfolio holder with responsibility for enforcement at Hull City Council, said the scheme would help tackle litter louts in the city.
However, he said it would be wrong not to have any reservations about using a private firm to police it.
"The big thing for me is we are not going to have 'sausage roll-gate' again [a reference to an incident in which a young mother was fined after a child dropped a piece of sausage roll]," he added.
"So, as a politician I will be holding the officers to account on things like that."
One of the firms being considered for the contract was the subject of a recent Panorama investigation.
The BBC programme filmed officers working for Kingdom handing out £75 fines for tiny pieces of dropped orange peel and poured-away coffee.
It told Panorama that its competency allowance was not a paid incentive for officers to issue fines.
Mr Clark said after speaking to other authorities he was confident about the benefits of using private wardens, but said the authority would learn the lessons from previous mistakes.
He added that Hull's scheme would be aimed at "the selfish minority who spoil the city for everyone".
Related Internet Links
The BBC is not responsible for the content of external sites.