Siemens train factory plant planned in Goole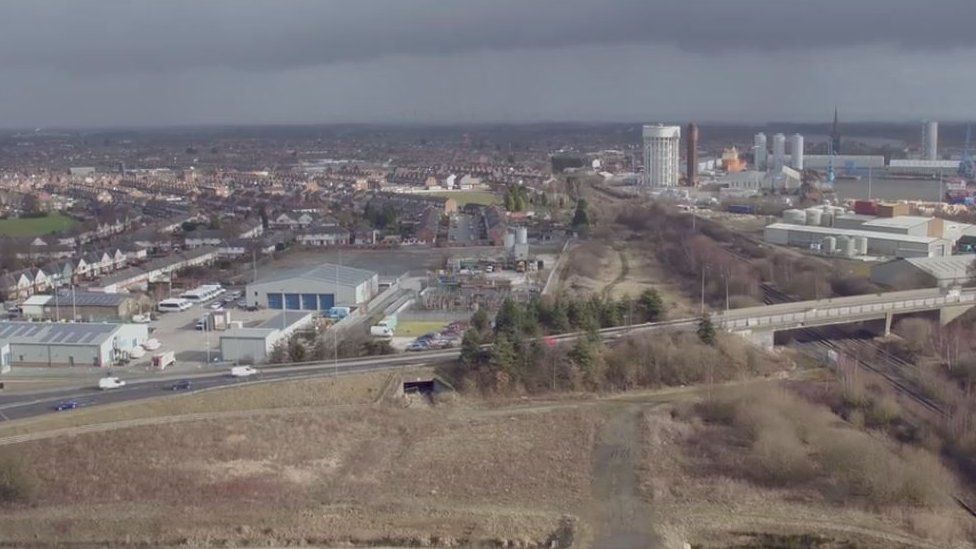 Plans for a £200m rail factory creating 700 jobs in East Yorkshire have been announced.
Siemens said it had signed a long-term lease on a 67-acre site in Goole to build a facility manufacturing trains for UK operators.
Work is expected to start later in the year provided the company secures "major future orders".
Siemens did not say what would happen to the plans if those orders were not forthcoming.
Transport Secretary Chris Grayling welcomed the news, describing it as an "exciting proposal".
Under the proposals, the plant, which is planned to be built near the M62 motorway junction, would include warehouses, offices, and rail lines.
Siemens claimed it would "employ up to 700 people in skilled engineering and manufacturing roles, plus an additional 250 people during the construction phase".
Chief Executive Juergen Maier said: "Having considered multiple locations in the UK, I'm delighted to confirm that we've identified a site in Goole for our new UK rail factory, which not only has the potential scale we need for a facility of this size, but also ready access to the skilled people we'd need to build and operate the factory."
MP for Goole and Brigg Andrew Percy said it was a "fantastic commitment from Siemens".
"This has the potential to be transformative for our area and for local young people," he added.