Humberside Police still failing some children, review finds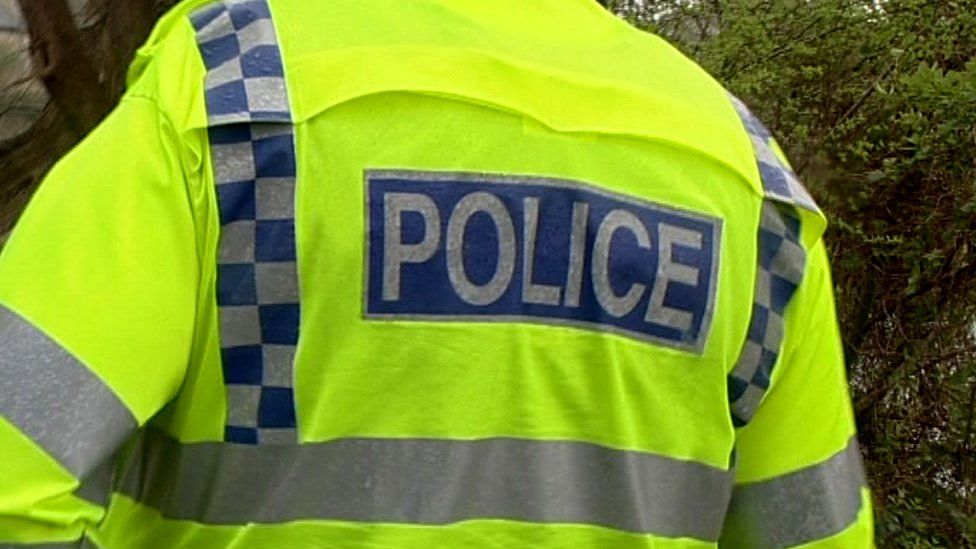 Humberside Police is still failing in some areas of child protection, investigators have found.
A post-inspection review by HM Inspectorate of Constabulary found issues with the protection of children involved in domestic abuse cases.
In one case, a man who reported his partner for assaulting him with a child present had been investigated five years earlier for child grooming.
No risk assessment was carried out until months later, inspectors said.
Of the 35 cases assessed in the post-inspection review, inspectors found the force's practice to be good in just nine cases, with 17 requiring improvement and the remainder found to be inadequate.
Inspectors found failings with risk assessments had resulted "in significant backlogs of cases which require attention", and the force was criticised for how it deals with children in custody.
However, the review carried out in November recognised the force was making improvements to ensure children involved in domestic abuse incidents were identified and referred to other agencies in a timely manner.
In 2016, a report found custody officers and staff had limited knowledge of child safeguarding and their role within this.
There was also confusion between the appropriate circumstances in which they could request alternative and secure accommodation for children.
The post inspection review found no additional training had been provided to custody officers and staff due to time limitations and shift patterns.
Inspectors said staff also reported children may still be kept in custody overnight due to a lack of available transport to take them to more appropriate accommodation.
Some children also stayed in custody due to the lack of availability of "an appropriate adult".
But the review found that despite the lack of formal additional training, staff had an improved understanding of the differences between alternative and secure accommodation.
The force was also praised for its management of sex offenders and how it deals with children in online abuse investigations.
Related Internet Links
The BBC is not responsible for the content of external sites.