Hull College Group CEO Michelle Swithenbank to step down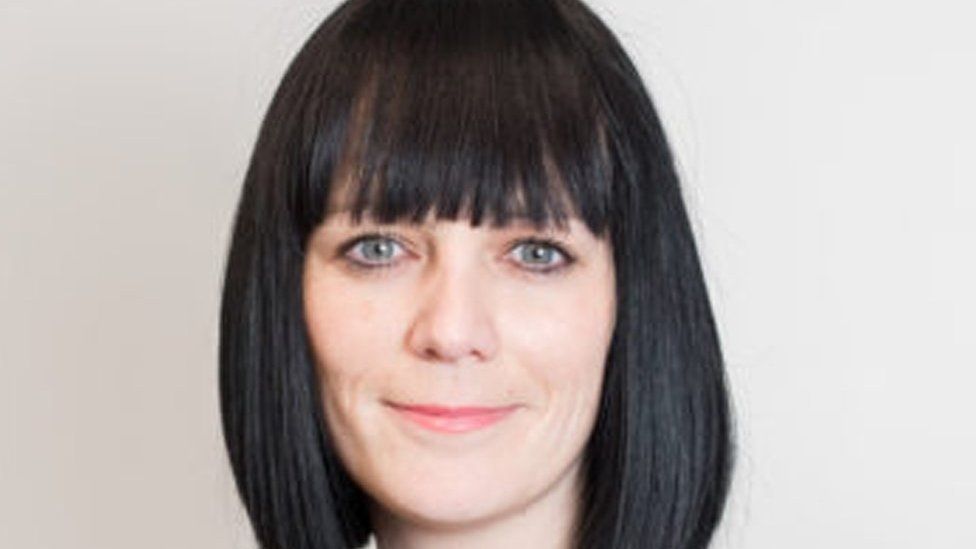 The chief executive at a college whose financial management and recruitment problems are under investigation is to step down from her post.
Michelle Swithenbank is currently on a leave of absence while the investigation is being conducted.
Hull College said its operational review, conducted by Eversheds, found there was "no impropriety" on the part of Ms Swithenbank.
A search for a new chief executive will begin in the New Year, it added.
According to industry magazine FE Week the current investigation is understood to relate to the use of college funds and appointments in recent months.
The college has previously said it would be "inappropriate" to comment on the investigation until it had concluded.
Ms Swithenbank was appointed a deputy chief executive in 2017, becoming chief executive in 2018.
In an email to staff she said it had been a "challenging" period.
She added: "I have been blessed to work with staff who shared this belief, and the net result is a college that has a financially viable future and every opportunity to thrive.
"It is now time for me to pass the baton on to someone else for the next stage of your journey."
The chair of the group, Dafydd Williams, said in an email to staff: "Our CEO, Michelle Swithenbank will be leaving Hull College at the end of this term.
"As you know, Eversheds has been conducting a thorough review of our operational arrangements, and I must stress it has found that there has been no impropriety on the part of Michelle.
"Nevertheless, Michelle has informed us that she wishes to move on, and feels this is a good time to do so."
Hull College Group runs sites in Hull and Goole. Its site in Harrogate was taken over by a different education provider earlier this year.
Related Internet Links
The BBC is not responsible for the content of external sites.