Hull City Council at fault over training provider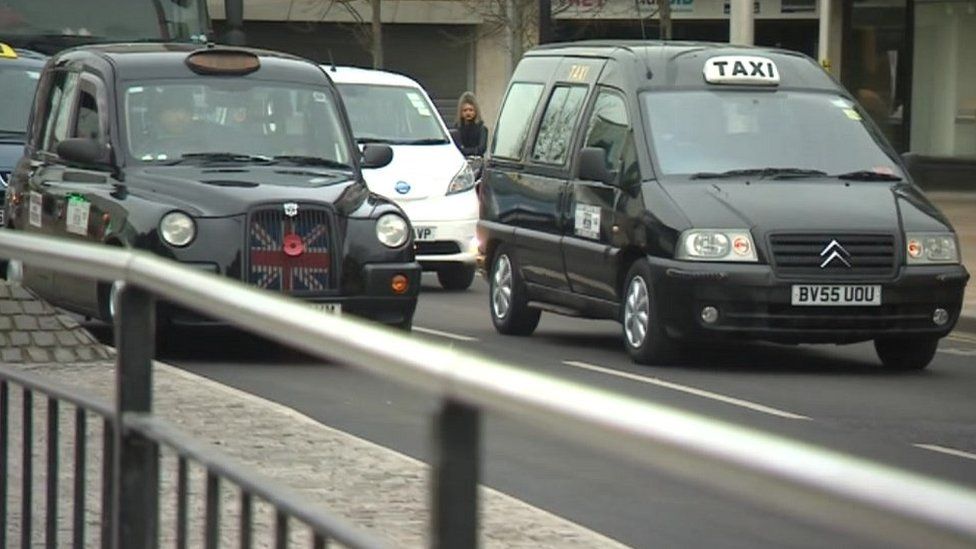 A local government ombudsman has said a council had shown favouritism to a training provider it had links with.
Hull City Council requires taxi licence applicants to undertake a training course, however the application pack mentioned only one course provider.
A taxi association complained this was detrimental to other companies and the ombudsman agreed.
He ordered the council to apologise and pay the association £250.
The council introduced a requirement for taxi licence applicants to acquire a BTEC qualification in 2013.
However in 2018, the taxi association began running its own course and complained to the council about the application pack.
The council did eventually agree to change the pack, but it did not remove the provider until January 2020 after the issues was raised with the ombudsman.
The association's representative had also asked for information about the council's links with the training provider, the ombudsman found the council had not been open and transparent with its responses.
He said the council had funded the BTEC course pilot with the company and it was also a subcontractor providing other assessments for taxi drivers.
The association also expressed concerns about the quality of the training and raised incidents of alleged racism at the training provider.
The ombudsman said the council should have considered those rather than suggesting the association contact the body which awards the BTEC qualification.
Concluding his findings, the ombudsman said: "The council should apologise to the association for the lack of transparency in its responses to their complaints and correspondence."
In addition to paying the association £250 it should, he said, also apologise for the delay in removing the provider from the application pack.
He said the council should also consider the concerns raised about the training provider and provide a response to the association.
The council has been approached for comment.
Related Internet Links
The BBC is not responsible for the content of external sites.